Interview: India's equipment rental industry fights Covid impact
Murray Pollok, Managing Editor of International Rental News, talks to Satin Sachdeva, founder and Secretary General of India's Construction Equipment Rental Association (CERA).
India's Construction Equipment Rental Association (CERA) became a member of the Global Rental Alliance – the umbrella 'club' of rental associations - in early May and the organisation's founder and Secretary General, Satin Sachdeva, is understandably proud of the fact.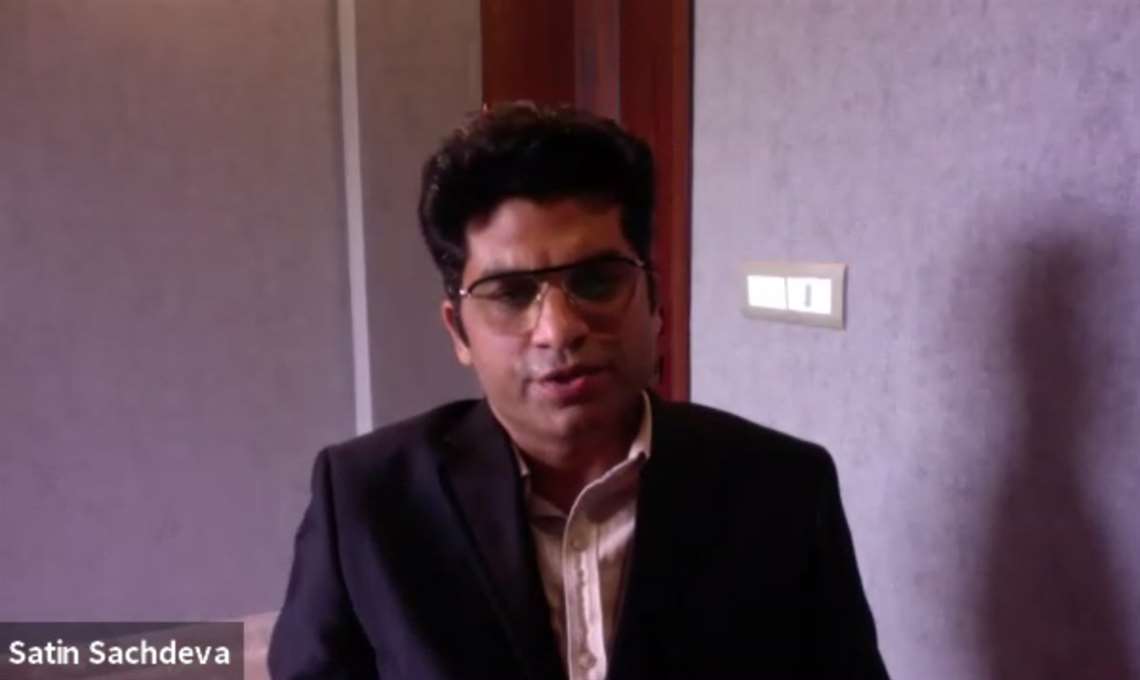 However, in a video call with International Rental News, he had other things on his mind, with India fighting a second wave of Covid infections that is leaving more than 4,000 dead every day.
"It's a terrible time we are having here in India", he says, "It just came like a tsunami, with lost lives and panic everywhere. Just a month back, it was all normal.
"It just came with the big bang. So it is quite scary. It is the safety of our people and members and everyone that is most important.
"It is happening with almost everyone. Every second person I'm talking to is in one way or another affected by Covid."
Impact on construction
The human cost is the foremost concern, of course, but the pandemic is clearly having a significant impact on India's rental and construction business, although Sachdeva says it could be worse, with aviation and tourism, for example, down 90 to 100%.
"We are fortunate enough to be in the infrastructure sector that is still moving, with 50% of the sites still working", he says, "The manpower, migrant issues are there, but then, if you compare it with other sectors infrastructure is still going well. The challenges are labour, sanitizers, safety practices."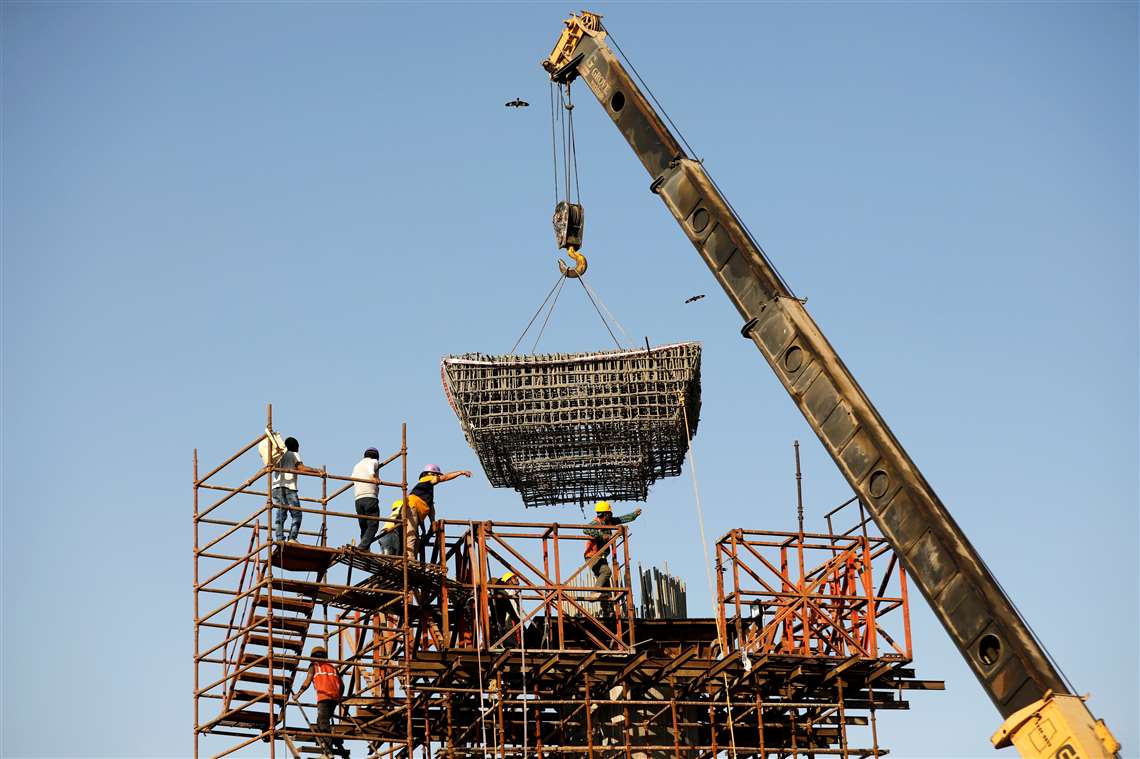 Sachdeva, who in addition to CERA also runs Equipment Planet, a rental and equipment sales business, says one problem is that workers have returned to their home towns; "So, at the work sites the occupancy is somewhere around 45% to 40%. Around 50% of our sites are still working and 50% are off. Some rental equipment is idle, but then 40 to 50% is still working."
It is the roads sector that is performing best, he says; "In infrastructure the roads sector is doing fine, because we have social distancing, which is more difficult compared to building and mining and other sectors. For roads, the focus of government is also there."
Sanitising construction sites
He says rental companies are working hard to create norms of social distancing and sanitizing the sites in the right way; "All rental companies are taking care of their people, their operators. These measures are really happening. People are not as carefree as the last [wave of infections]. This time it has taken a toll, so everybody is taking care of themselves and their families."
Sachdeva founded CERA more than four years ago, and now has around 500 members, encompassing both the larger 'organised' rental companies and the smaller owner-operator firms who may have just a few machines.
"CERA is growing", he says, "We have seen lot of small players which have grown like anything in just three years; they have grown exponentially. They owned four to five machines, now they're owning more than 40.
Awareness of rental
"The awareness of rental is there, which was not there earlier. People are getting more organised. We have a lot of webinars and a lot of awareness programs. We are more concerned about the safety norms now, which, unfortunately, were not there in India. It was there, but not much."
He says the time is right to for rental companies to share their experiences and learn from one another; "This is what CERA is doing. Putting everybody on the same platform, where everybody is seeking the same knowledge. So now we have rental players with 500 machines and rental companies with five machines on the same platform."
In terms of rental penetration levels on equipment sales (the proportion of machines sold to the rental sector), Sachdeva says it was around 6% to 7%; "and now we are close to 9%, almost touching 10%. It is still low compared to the UK or the US.
"The entire nation is growing exponentially. So, apart from Covid, we are very positive. Hopefully we'll be touching on 15-20%, maybe in two to three years' time."
Global Rental Alliance
Membership of the Global Rental Alliance has given Sachdeva and the association's members a boost; "That is a very good news, and we are very excited about the Alliance. Our purpose is to go internationally and join hands with all the key players, all the associations."
The conversation ends with a return to the Covid situation. Sachdeva points to some positive recent developments; "The vaccination drive is going on everywhere. The state governments and central government are in collaboration, and they are doing it in the right way.
"I think the cases are reducing. So, with stricter lockdowns, the cases are declining. As of now the rates are declining and we are hoping for an improvement within of 15 to 20 days." We hope that he is right.
NEWSLETTER
Delivered directly to your inbox, International Rental Newsletter features the pick of the breaking news stories, product launches, show reports and more from KHL's world-class editorial team.
CONNECT WITH THE TEAM
CONNECT WITH SOCIAL MEDIA