Access Buyers' Guide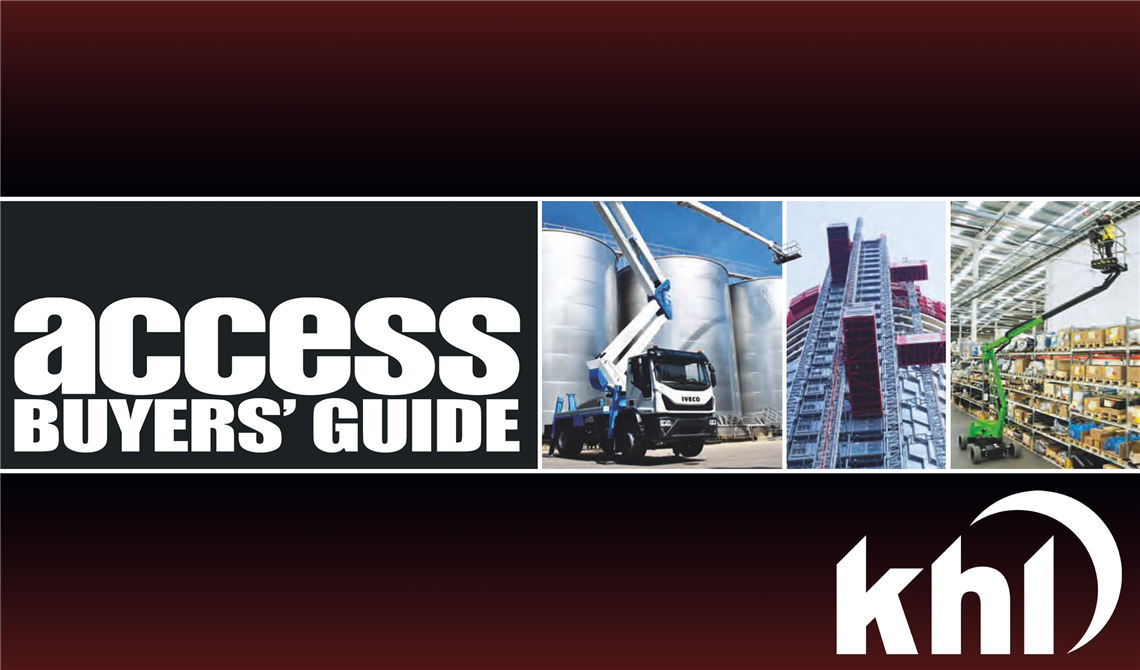 KHL Group's The Access Buyers' Guide provides information on suppliers and equipment used in the global access sector, along with full market information.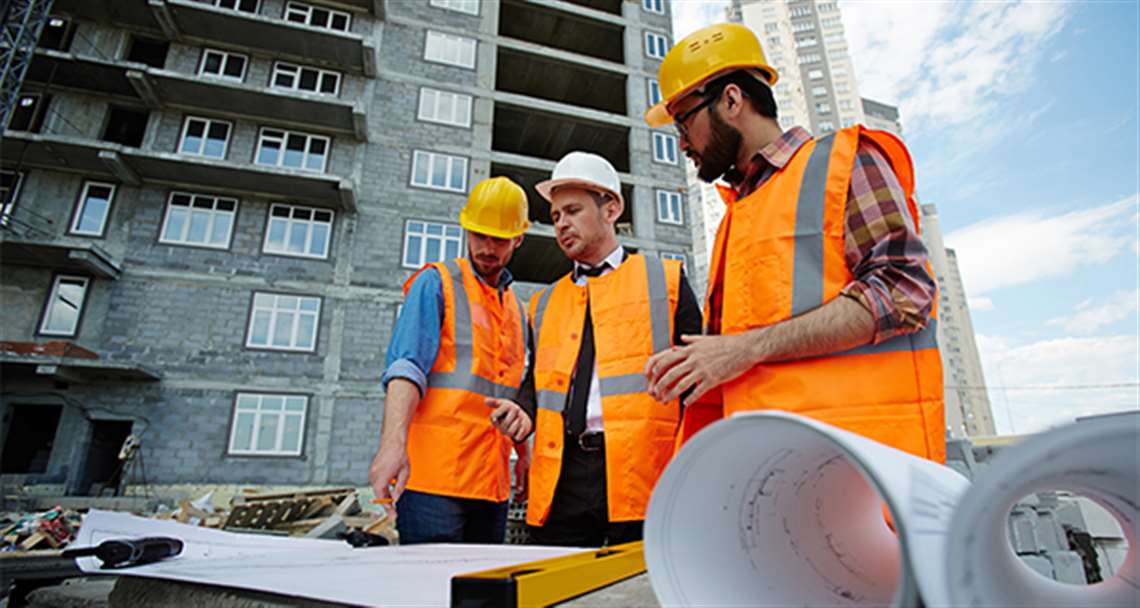 The clock is ticking… Construction workers in New York City – have you fulfilled your required
Site Safety Training (SST)? Get your SST card online now
Lawsons Global Recruitment Opportunities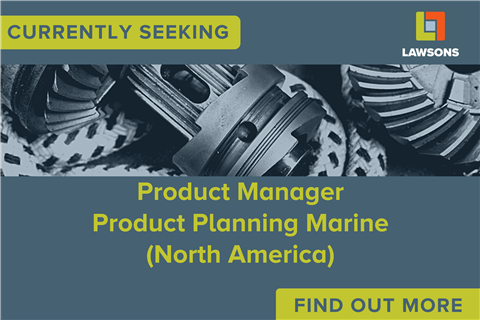 Currently Seeking: Product Manager – Product Planning Marine – North America
We're seeking a product manager in Chesapeake, VA, USA to lead product planning a world-class marine organization.