European Rental Association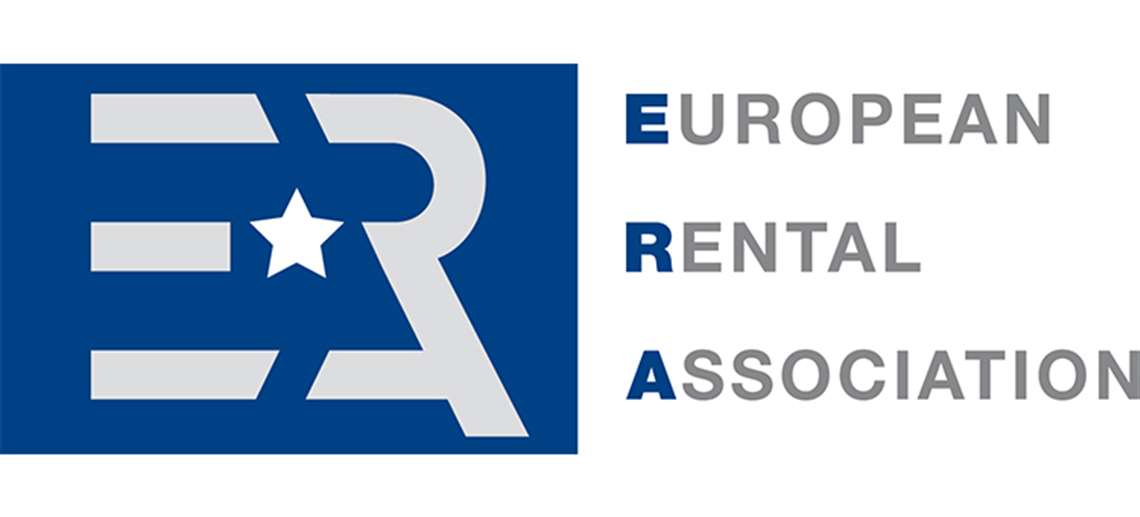 IRN is the official magazine of the European Rental Association (ERA), which represents the interests of the equipment rental industry in Europe.
Visit Now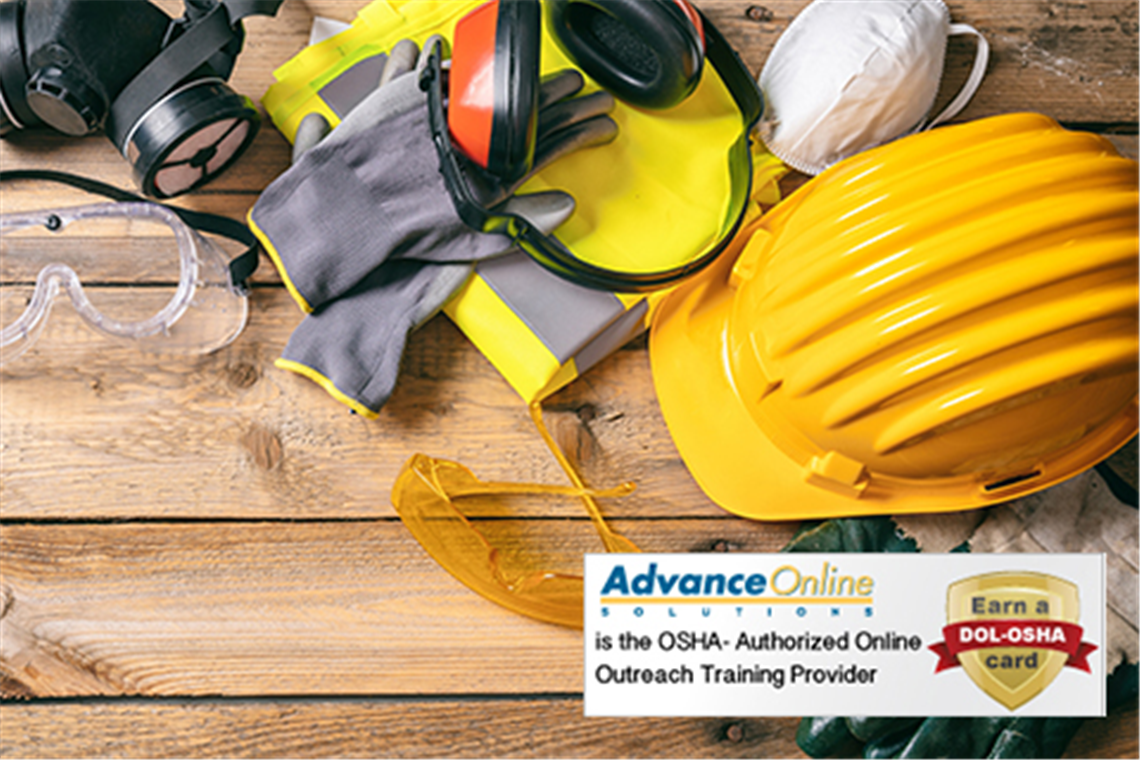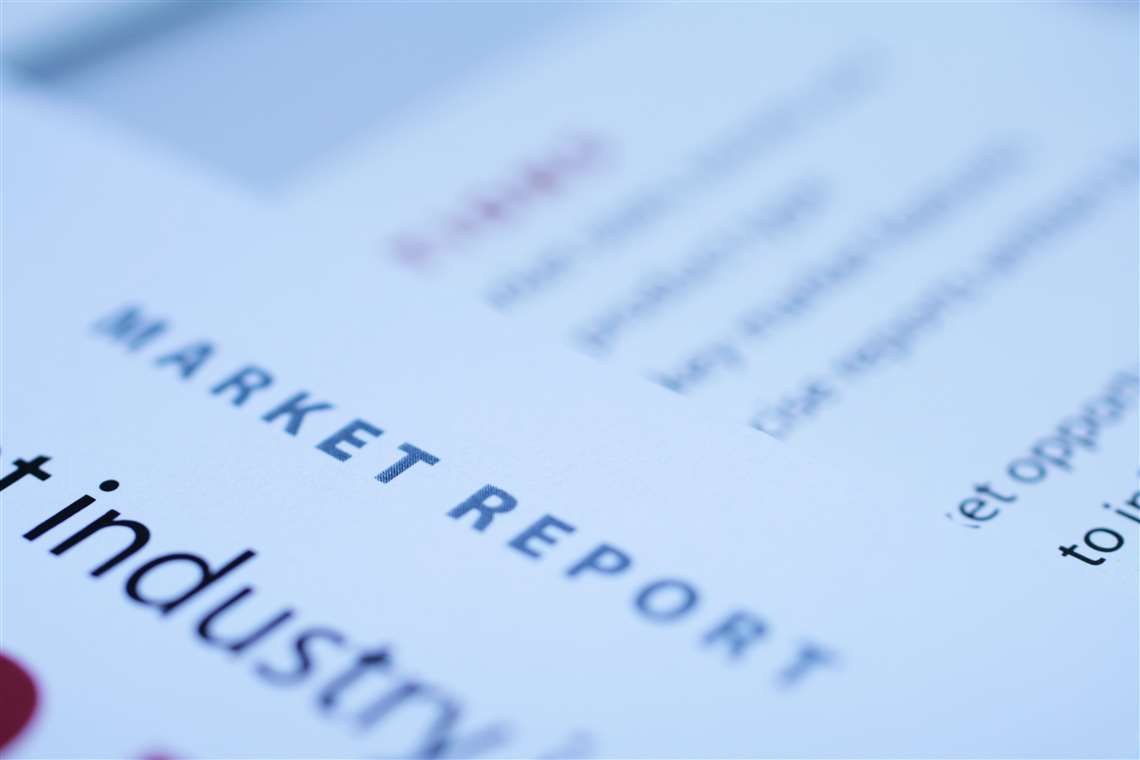 The gold standard in market research
Off-Highway Research offers a library of more than 200 regularly updated reports, providing forensic detail on key aspects of the construction equipment industry.
Our detailed insights and expert analyses are used by over 500 of the world's largest and most successful suppliers, manufacturers and distributers, to inform their strategic plans and deliver profitable growth.