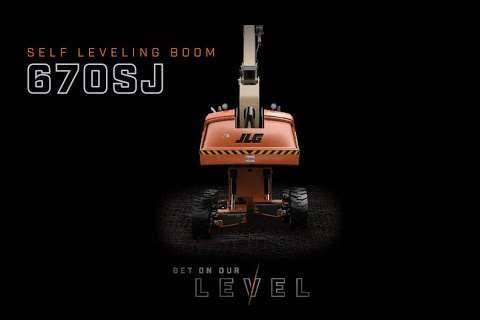 During the live demonstrations at the #NewPerspective event at POWER TOWERS LIMITED, our customers could see and feel the supremacy of our new 670SJ self levelling boom - delivering unprecedented value to the access industry. The 670SJ features the industry's first fully integrated, smart-adapting chassis that automatically adjusts to uneven terrain on slopes up to 10 Degrees while driving at full height, delivering unmatched stability and full functionality.
Construction Sourcing Guide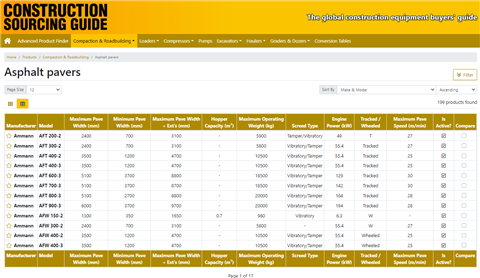 The comprehensive guide for buyers and users of construction equipment
The Construction Sourcing Guide is an invaluable tool for industry professionals, containing information on over 9,000 products from over 240 equipment producers and providers.
See a demo of how it works.
GO TO WEBSITE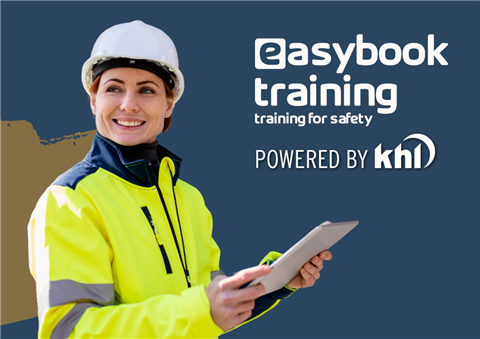 European Rental Association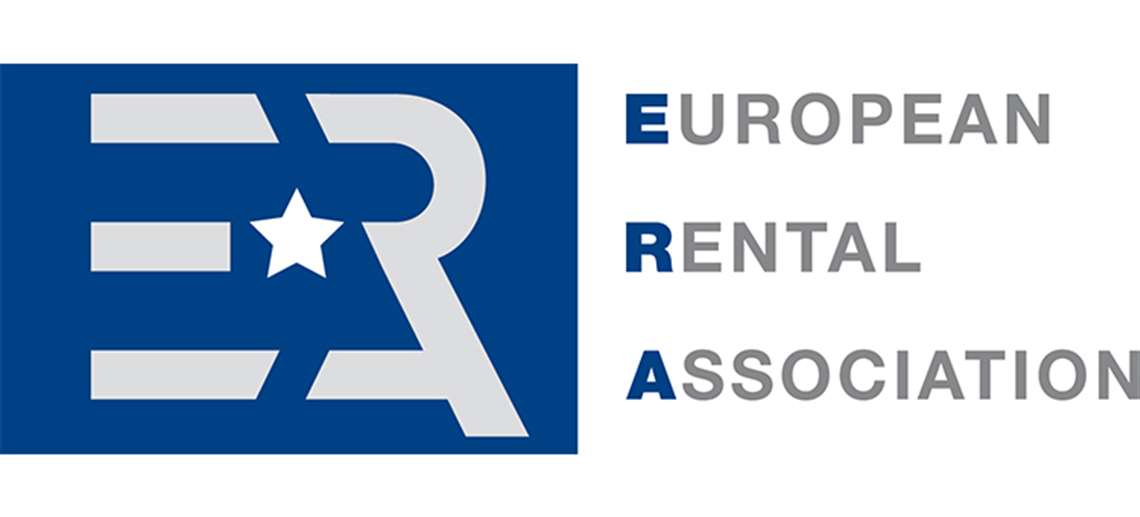 IRN is the official magazine of the European Rental Association (ERA), which represents the interests of the equipment rental industry in Europe.
Visit Now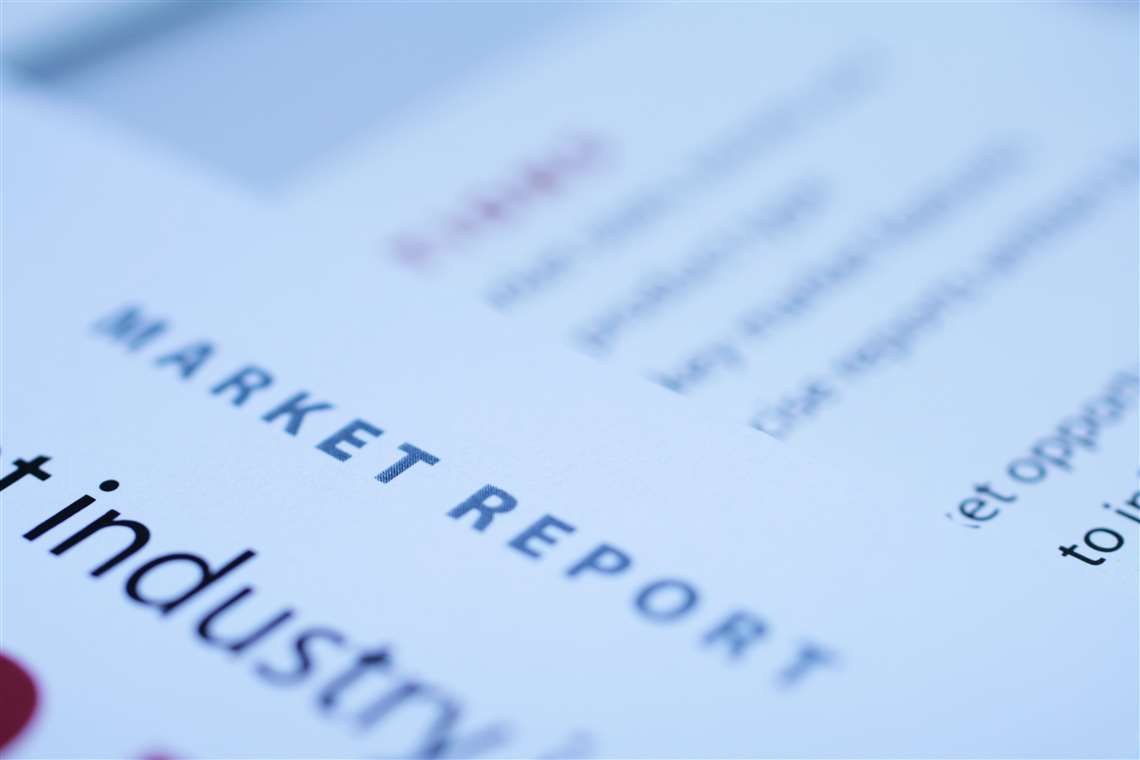 The gold standard in market research
Off-Highway Research offers a library of more than 200 regularly updated reports, providing forensic detail on key aspects of the construction equipment industry.
Our detailed insights and expert analyses are used by over 500 of the world's largest and most successful suppliers, manufacturers and distributers, to inform their strategic plans and deliver profitable growth.