Construction Sourcing Guide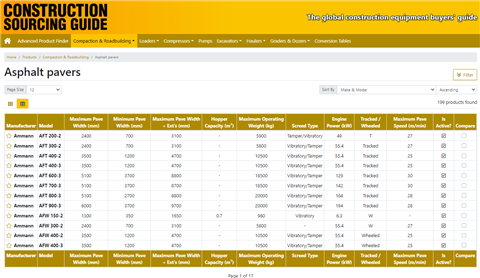 The comprehensive guide for buyers and users of construction equipment
The Construction Sourcing Guide is an invaluable tool for industry professionals, containing information on over 9,000 products from over 240 equipment producers and providers.
See a demo of how it works.
GO TO WEBSITE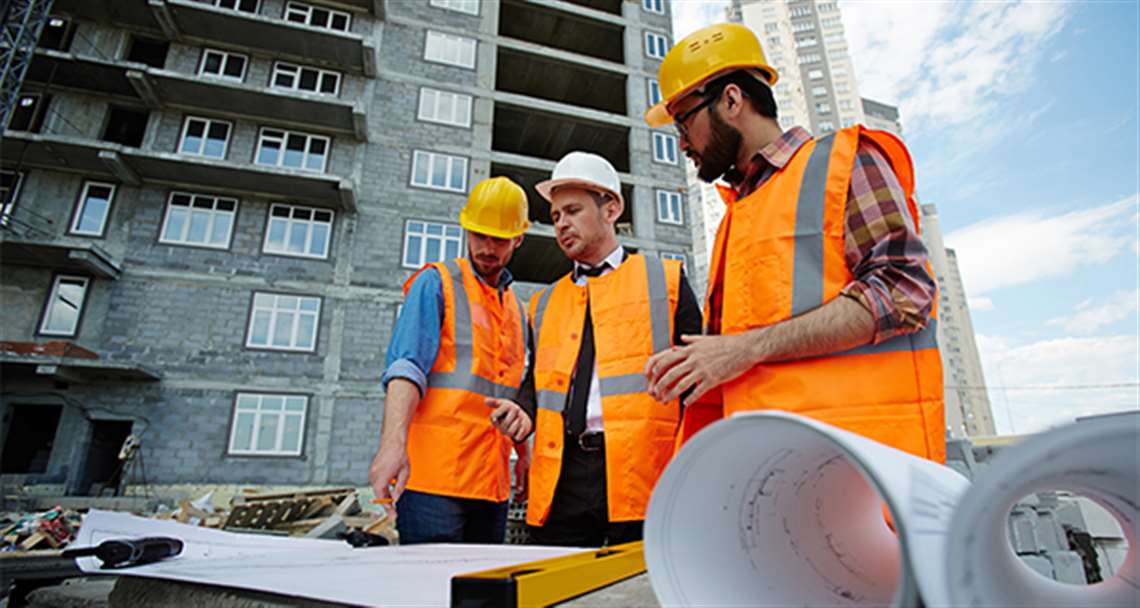 The clock is ticking… Construction workers in New York City – have you fulfilled your required
Site Safety Training (SST)? Get your SST card online now
IRN Free webinar: Cybersecurity for rental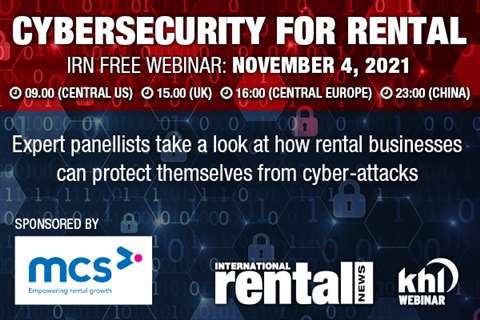 International Rental News' cybersecurity webinar hosted 4 November at 3pm UK looks at how rental businesses can protect themselves from cyber-attacks, with expert panelists including:
Guy Dulberger, Vice President, Information Security, Ritchie Bros.
Gareth Lloyd, Chief Digital & Information Officer, Loxam
Alexander Wörndl-Aichriedler, Vice President, Palfinger
Moderated by Belinda Smart, Editor of International Rental News
European Rental Association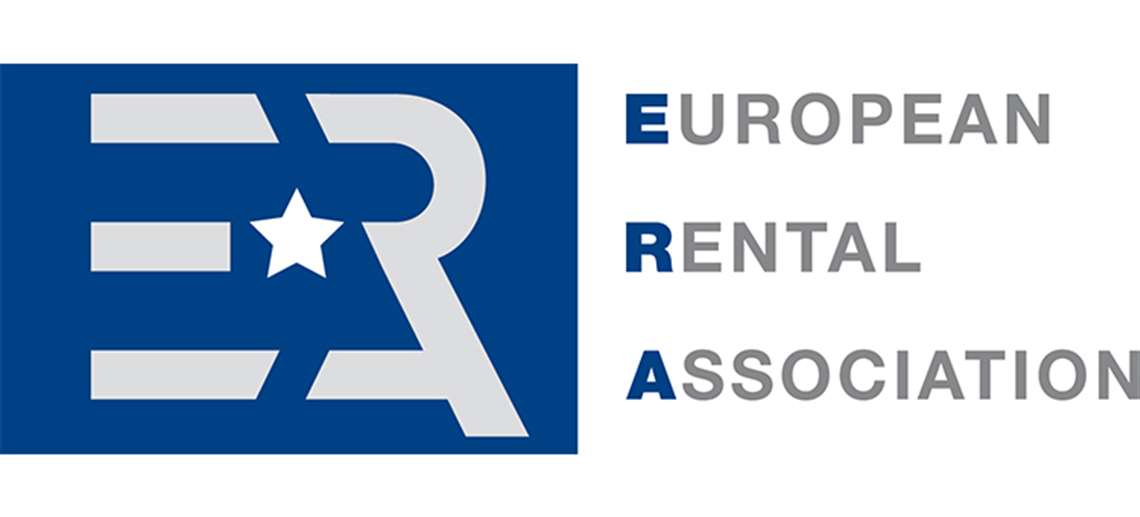 IRN is the official magazine of the European Rental Association (ERA), which represents the interests of the equipment rental industry in Europe.
Visit Now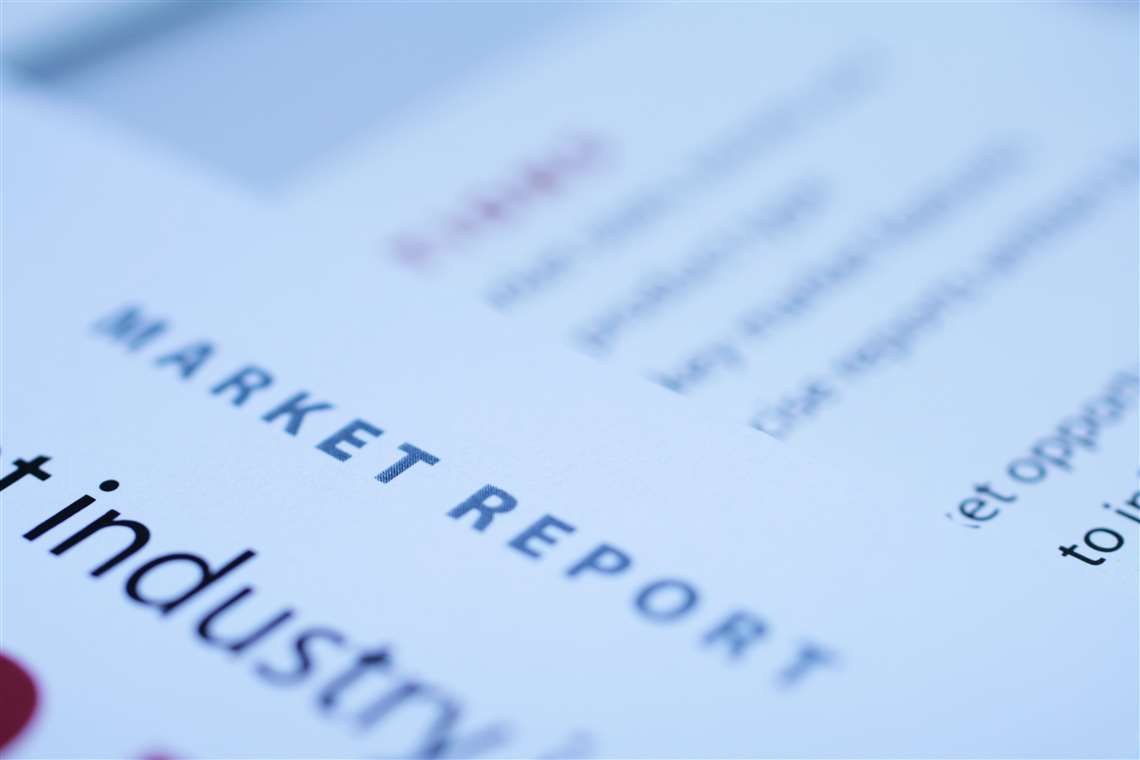 The gold standard in market research
Off-Highway Research offers a library of more than 200 regularly updated reports, providing forensic detail on key aspects of the construction equipment industry.
Our detailed insights and expert analyses are used by over 500 of the world's largest and most successful suppliers, manufacturers and distributers, to inform their strategic plans and deliver profitable growth.