All Dealer/Distributor Articles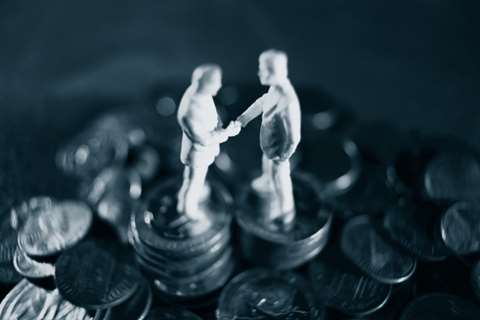 The US company Trojan Battery Company, which specialises in deep cycle batteries, has announced new distribution agreements in China with Getz Bros Hong Kong Ltd, JSB Ltd, YHI Corporation (Beijing) Co, Ltd and ShangHai Link Trade Co Ltd. Each distributor will be responsible for overseeing the distribution and servicing of Trojan products in their assigned territories.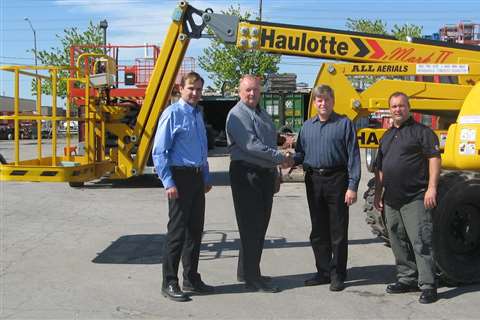 Haulotte Group has added All Canada Crane and Aerials to its Canadian market of service dealers.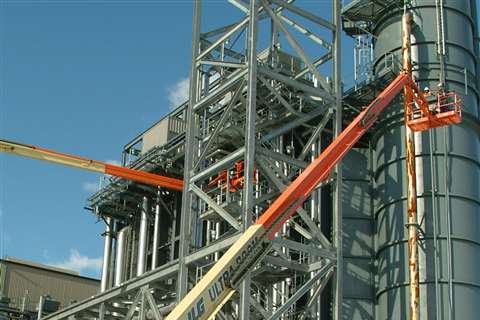 Mexican Caterpillar dealer Madisa will bring JLG platforms to 45 branches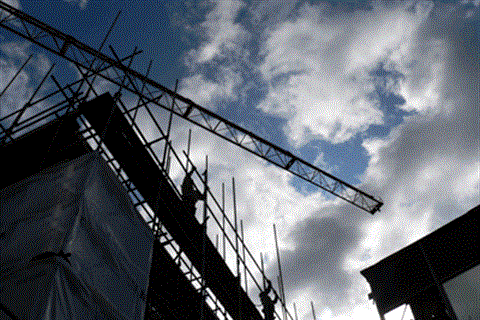 Sunbelt Rentals has opened its 17th scaffold services location in Pearl, MS.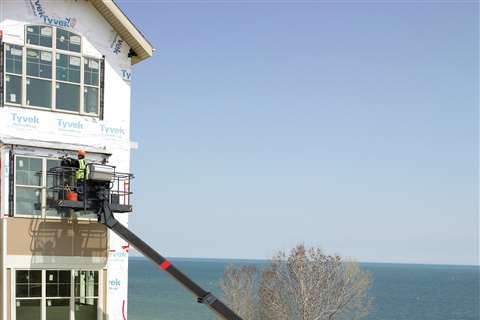 Toyota Material Handling USA, Inc (TMHU) will use its Toyota Aichi dealer network to rent Aichi aerial work platforms as well as sell machines, the company told American Lift & Handlers (ALH).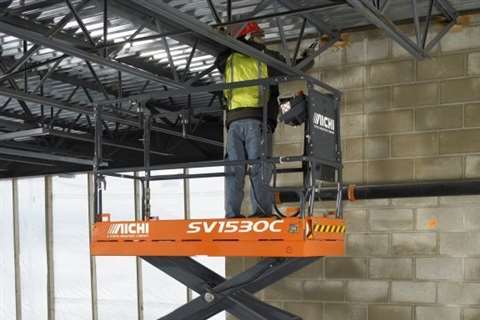 Toyota Material Handling USA, Inc. has expanded its Aichi dealerships from 15 to 26.
RSC Equipment Rental is hosting an open house to celebrate its new facility in Jasper, Alabama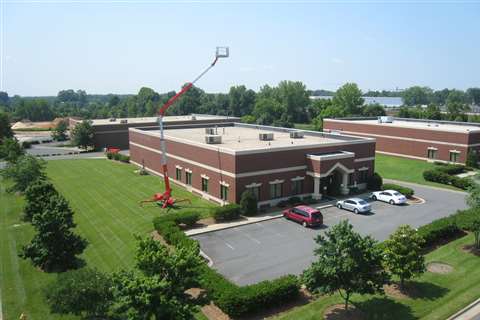 Despite the down economy, Teupen USA forged ahead and opened its first US facility in Charlotte, NC on June 26.
Volvo Construction Equipment Rents has opened a rental house in Seabrook, TX.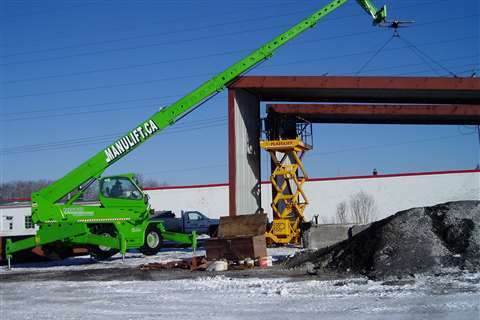 Manulift, a Canadian importer of Merlo telehandlers, has inked an exclusive deal with Mazergroup to distribute Merlo products in Manitoba, Canada.