Appleton Column: Facing uncertainty
By Kevin Appleton01 July 2015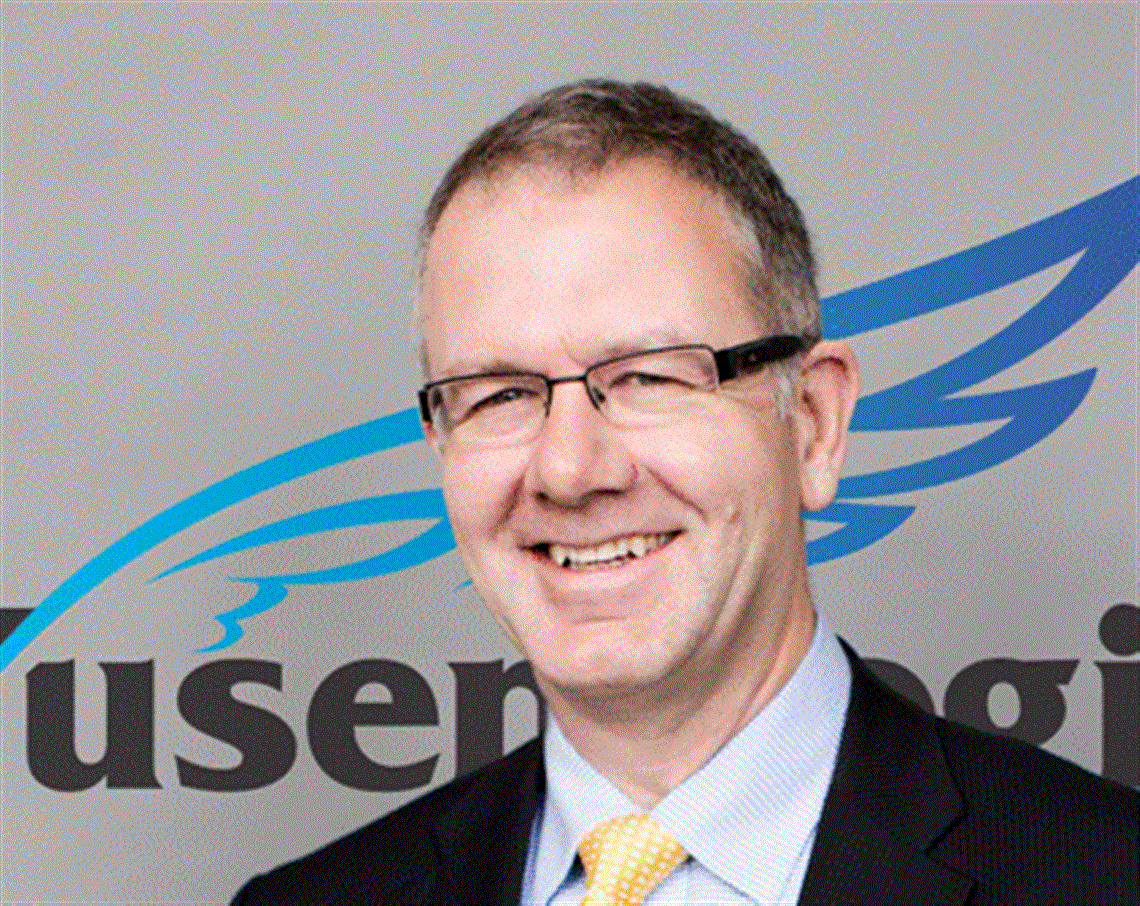 "When the future is fogged and ahead lays opportunity but risk, it is better to tread a careful path through the uncertainty than to wait for the mist to clear, if it ever does." (Anonymous).
It has become a fashionable to say that we live in uncertain times. I have even heard people claim that "times have never been so uncertain". I'm not sure that stands close scrutiny, however. Compared to, for example, May 1940 I think we live in fairly stable times, but it certainly is difficult to call what politics and economics have in store for us.
Think of the number of variables in play in a European context at the present – proxy new cold wars being fought in Ukraine and in the skies over the Baltic, the rise of nationalist, anti-EU parties, the (related) determination of the UK to vote on continued EU membership, the slowing of Chinese growth rates, the volatility of fossil fuel prices, the growing power of localism and nationalism.
All of this also takes place in a context where global debt has quietly carried on increasing since the financial crisis of 2007-08. According to a recent report from McKinsey, global debt has grown by $57 trillion (€51 trillion), or 17 percentage points of worldwide income since 2007, to stand at $199 trillion (€179 trillion), equivalent to 286% of GDP in 2014.
Indebtedness
And the single biggest contributor to the rise and rise of global indebtedness is that government debts have increased by $25 trillion (€22.5 trillion) in the past seven years.
While individuals and businesses have deleveraged, indebtedness has been transferred to states that needed to rescue or support struggling financial sectors and/or deal with reduced tax receipts through the recession.
In turn the governments of those states now have limited capacity for further borrowing or investment in the economy and, at least according to Keynesian economics, this further slows the rate at which sustained recovery can take place. Others think – as claimed by the successful parties in the last Greek election – that rather like a game of Monopoly, where everyone has got bored, we can just scrap all the old debts, issue a new set of money and start the game all over again.
So I think we can agree that while this isn't 1940, it is a brave person who claims that the way ahead is crystal clear. So what do we do in our businesses to deal with this uncertainty?
The first thing is, as the quote at the beginning implies, you stick to the path that you're on, as long as it's delivering success. Try to spot areas that have some fundamental drivers behind them which are likely to provide a rising tide under most scenarios. In the UK, for example, there is a substantial deficit in the rate of house building which must, at some stage, be reversed as a matter of public policy.
The second thing is to be aware of what can go wrong. When you take a look at your business, how would it withstand, from a cash point of view, a 5%, 10% or 25% fall in revenues.
Honesty
Here is where some honesty is important. We have all seen fundamentally good businesses fail because the guy at the top thought they could deny gravity. Well, when a downturn comes, like a falling tide it lowers all boats. Model what would happen to your cash position and ability to service debt if 10% of your top line disappeared tomorrow. If you can survive, then sleep easily. If you would be in danger, take action now to strengthen your balance sheet or reduce exposure.
You can choose whether you want to model the survivability of a 25% downturn. That's what many of us faced in 2007-08, but the experts will tell you that's a scale of fall that's only likely to happen on average once in 50 years.
The trouble with statistics like that is that they could happen 10 years apart from each other and then not again for another 90 years!
Modelling more of a fall than that, you could argue, is not really worth it, as we're then in an Armageddon situation where you're more likely to be thinking about stockpiling food and defending your house than protecting your business, Simple stuff really – continue to do what you see is working, but make sure you can survive some instability.
Or as our anonymous friend said: "Tread a careful path through the uncertainty".
Kevin Appleton is former CEO of Lavendon Group plc and former divisional chairman of Travis Perkins plc. He is currently managing director of Yusen Logistics UK, non-executive chairman of Horizon Platforms, non-executive director at Ramirent Oyj and non-executive director of the Freight Transport Association.
This is a feature from the June issue of IRN. To read Kevin's comment pieces in each issue, or to catch up on other editorial content from June, including this year's IRN100 survey, please subscribe to the magazine: http://www.khl.com/subscriptions
NEWSLETTER
Delivered directly to your inbox, International Rental Newsletter features the pick of the breaking news stories, product launches, show reports and more from KHL's world-class editorial team.

CONNECT WITH THE TEAM
CONNECT WITH SOCIAL MEDIA