All Surveying Equipment Articles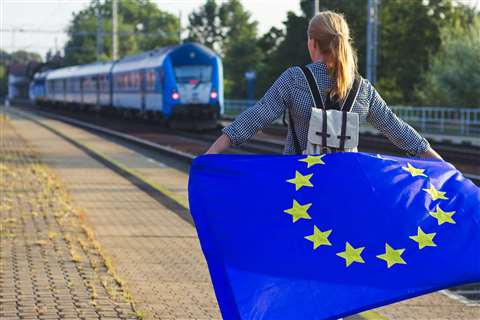 International project is utilising technology as it moves to the construction phase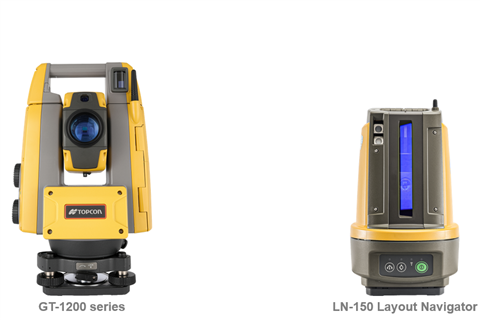 New LN-150 robotic layout navigator and GT-1200 total station models improve accuracy of paving curbs and gutters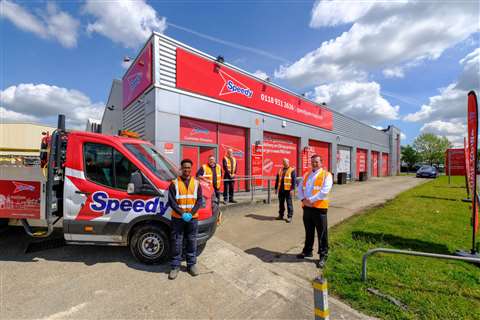 Rental firms new centre in Reading, UK, aims to take advantage of upcoming large-scale housing projects
GAP to offer surveying and geographical measurement to rental customers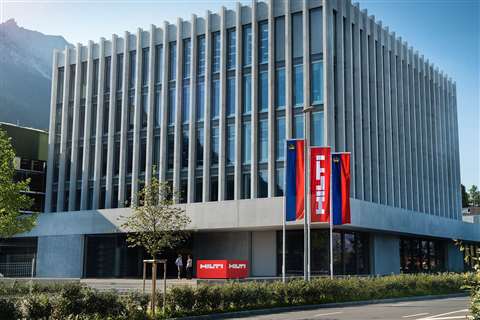 Hilti Group reported a 9.6% decline in sales in 2020 to CHF 5.3 billion, with operating profits down 7% at CHF 728 million.
Murray Pollok of International Rental News talks to GAP Group's Jim Burke about the hi-tech rental initiative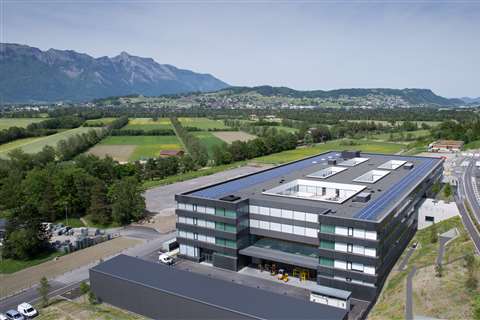 Michael Hilti, son of Hilti's original founder, is confident about future and praises the manufacturer's independence and flexibility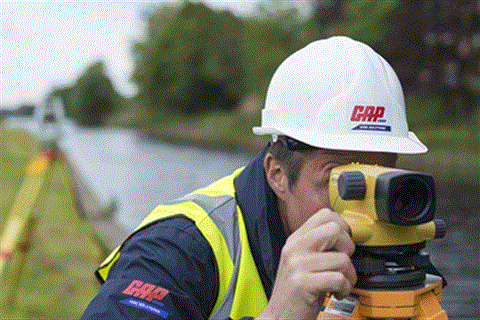 New depots and workshops across the UK highlight ambitious growth plans of Survey & Safety division only a year after its launch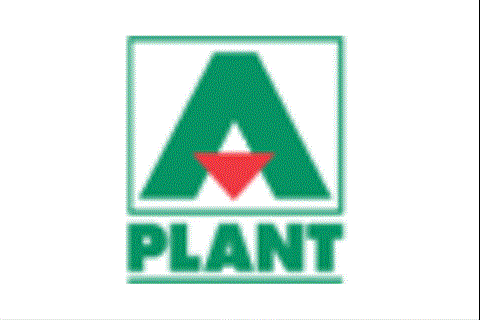 UK rental company to offer GPS technology to manufacturer's site surveying and machine control equipment through nationwide network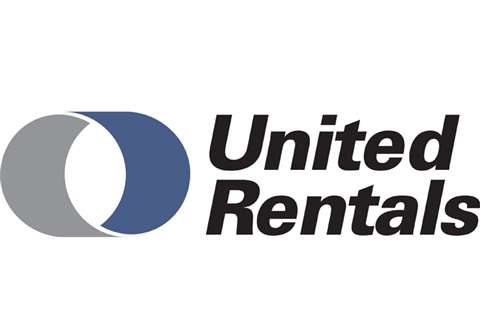 US-based rental company plans to extend GPS from 6000 machines to 160000 units by end of 2015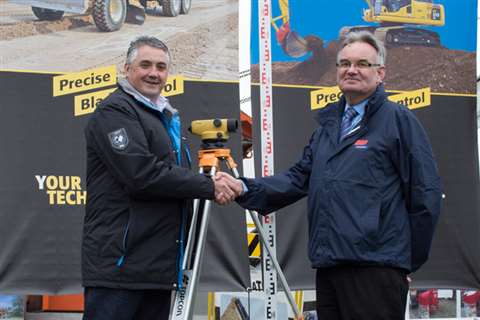 UK rental company continues specialist expansion with Topcon surveying equipment supply and training deal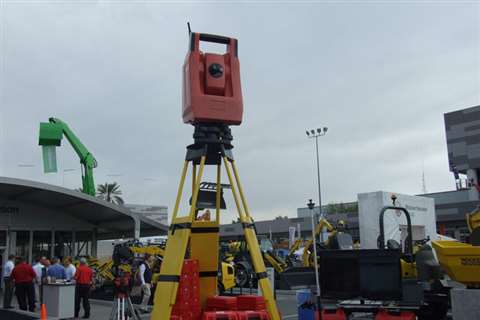 New North American tool hire programme fits between company's existing rental service and fleet management offering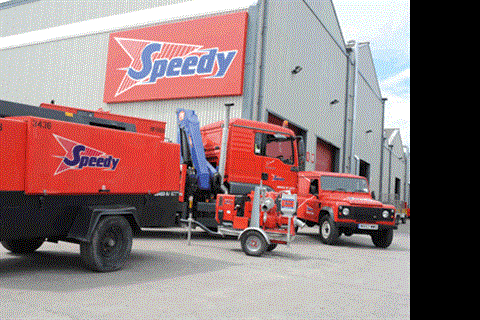 Speedy Hire's revenues for the three months to 30 June were 2.2% lower than the same quarter in 2010, with an 8.8% improvement in rental prices offset by a 5.8% fall in volumes.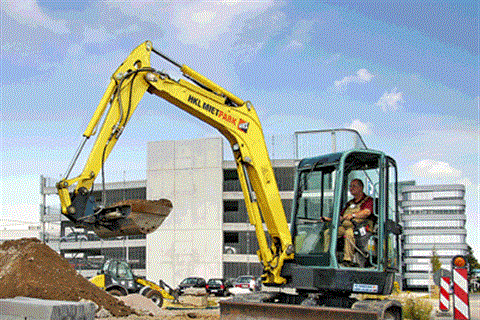 Rental company HKL Baumaschinen has been appointed exclusive dealer in Germany for the Sokkia range of lasers. The deal covers the Sokkia and Triax branded models.
Boels Verhuur BV in the Netherlands has acquired POL Geotechniek BV, a surveying equipment sales company based in Andelst, The Netherlands. POL is dealer for Leica Geosystems and sells other surveying and GPS equipment brands such Mikrolaser, 3D-win and Motorola.