All Tracked Loaders Articles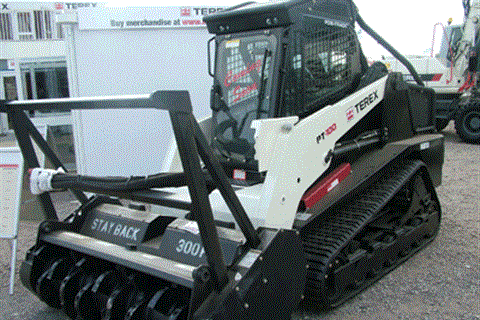 Terex Corp aims to be selling at least three of the recently acquired ASV tracked loaders in Europe by the end of the year. The PT-30, PT-60 and PT-80 models will be available first, followed by the PT-50 and also the largest PT-100 model (pictured).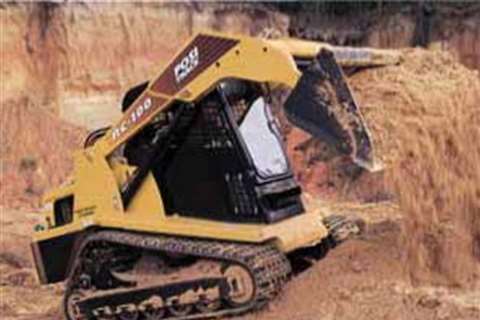 Terex has announced it will buy compact tracked loader manufacturer ASV for US$488 million (€342 million).