All Road Building Articles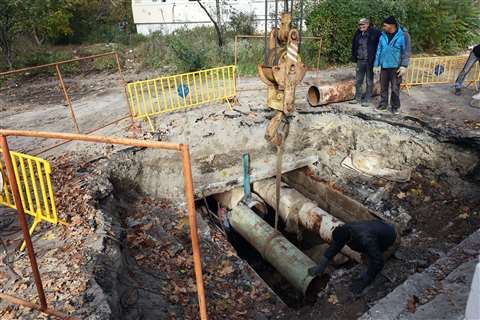 Cost of reconstruction could be as high as US$540 billion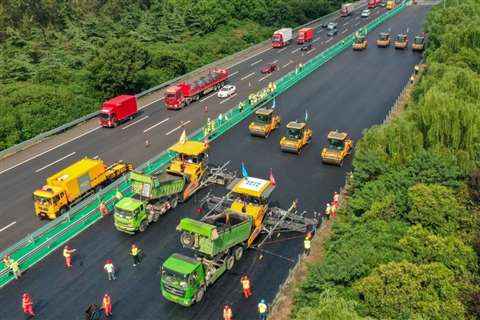 'Largest unmanned road construction fleet ever seen' resurfaces one of China's busiest roads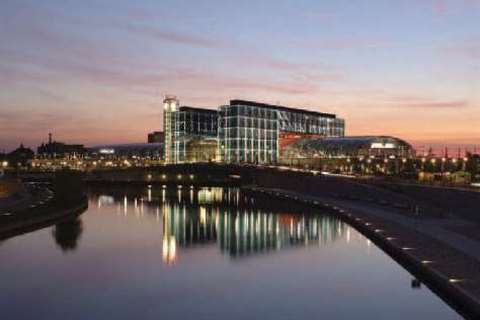 EU to make available €7 billion for transport infrastructure projects, including deployment of alternative fuels infrastructure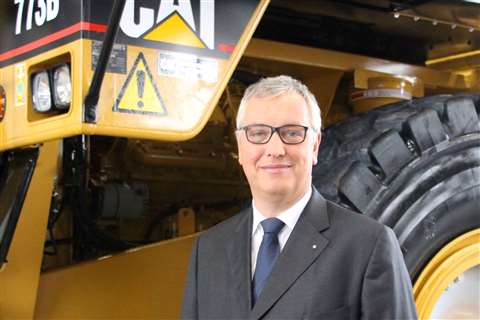 Peter Gerstmann, chairman of the board of management of the Zeppelin Group discusses growing opportunities for the German construction sector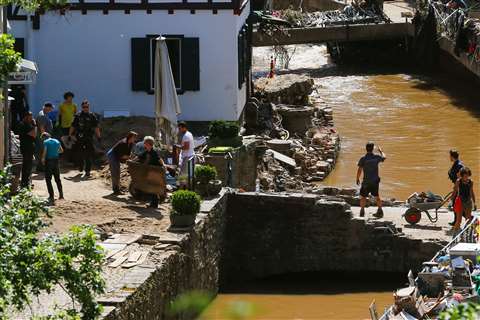 Local construction and other industries initiate European flood disaster clean up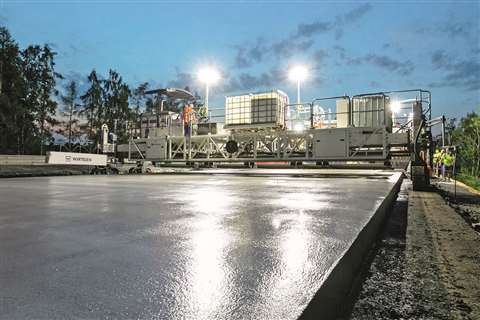 The latest releases in concrete equipment reflect demand for precision, speed, flexibility and lower costs, writes Belinda Smart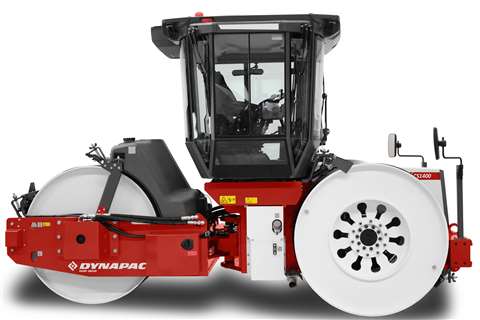 Upgraded CS1400 VI sixth generation static steel three-drum roller includes Stage V engine and updated cab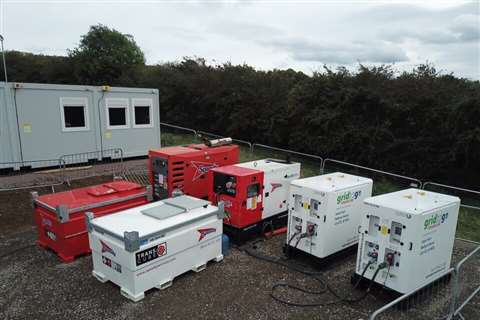 UK rental company teams up with Off-Grid Energy to provide hybrid power for Galliford Try project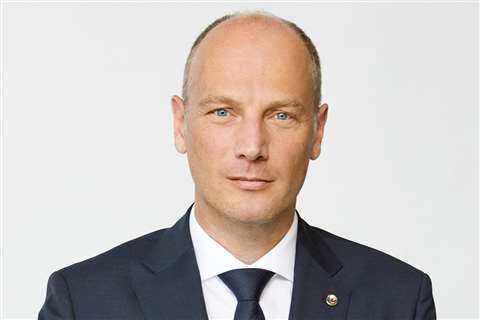 Alexander Greschner, CSO of Wacker Neuson, suggests the picture is mixed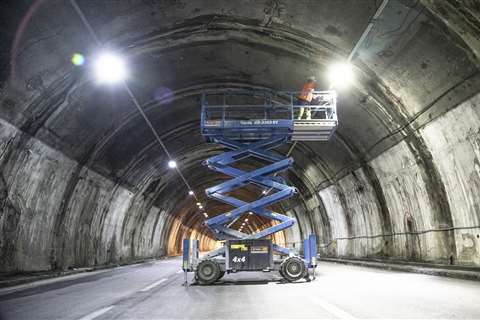 CGT Edilizia provided multiple scissors for work to flyovers and the Morandi Tunnel, leading to the new Morandi Bridge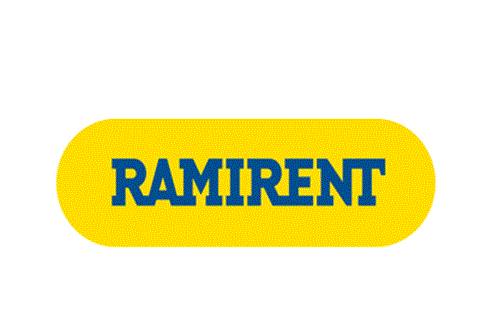 Finnish rental company to supply a range of equipment to contractor NCC Roads supporting road-building projects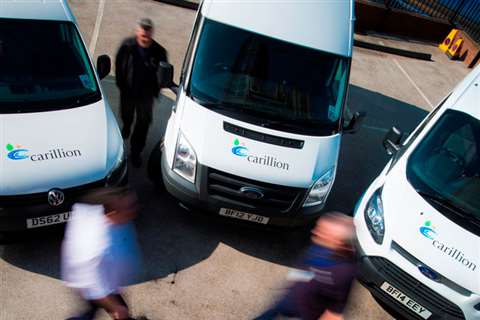 Scottish project totalling €691 million gains financial approval to enhance network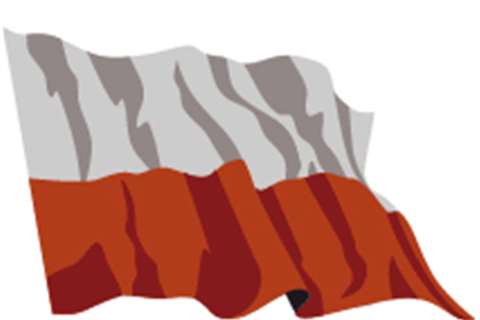 Investment of €4.7 billion planned for next twelve months, compared to total spend of €5.4 billion last year.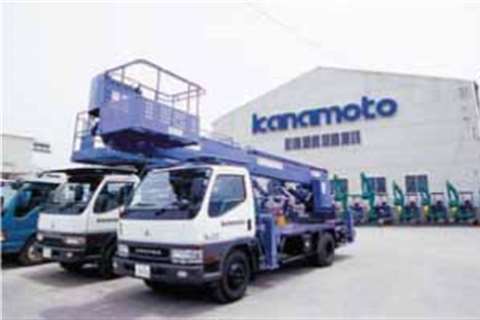 Japanese rental company Kanamoto has established a subsidiary in Hong Kong to sell used equipment and to "aggressively develop" equipment rentals.
Panama is attracting interest from domestic and foreign rental companies as it invests heavily in its infrastructure, including the Panama Canal.