All Pumps Articles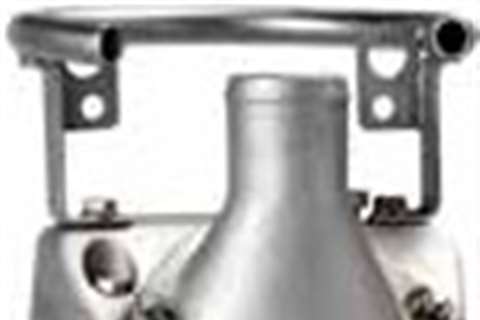 ITT Flygt has a range of stainless steel pumps for applications in corrosive and mildly abraslve conditions to its range of submersible pumps.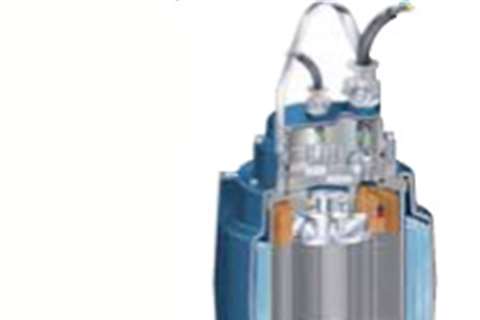 PXPumps says its entire range of submersible wastewater pumps-from the smallest PX1 to the largest PX4 -can now be supplied in grade AISI316 stainless steel.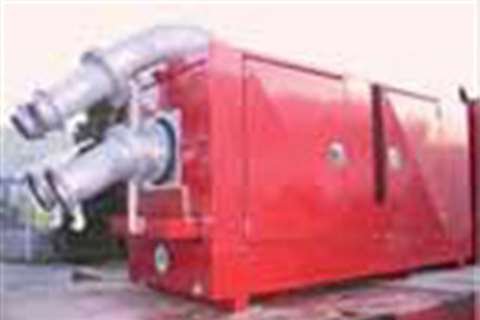 US pump manufacturer Gorman-Rupp acquired in April a controlling interest in Wavo Pompen BV, a Netherlands pump manufacturer with facilities in Leeuwarden and Culemborg.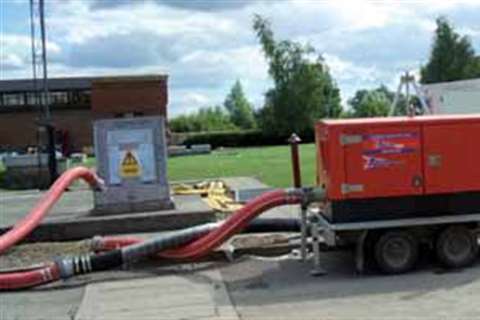 Unseasonably wet weather in the North and Southwest of the UK in June and July have proved a boon for Speedy Pumps, the pumps division of rental companySpeedy Hire.
This PS2 400 submersible pump is one of a range of four single-phase submersible pumps from Wacker Group in Germany.
Available in North America, Multiquip's recently-launched InstaPrime pumps are designed for moving large quantities of water in a wide range of applications, including dewatering, sludge, sewer-by-pass and well-point projects.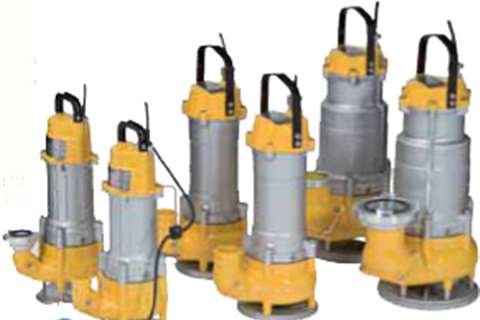 Pumpex, the Swedish pump company owned by the Cardo Group, has expanded its SP range of submersible sludge pumps with the introduction of the SP10, SP10W and SP14. The pumps are heavy-duty design suitable for applications in quarries, construction sites and other demanding applications.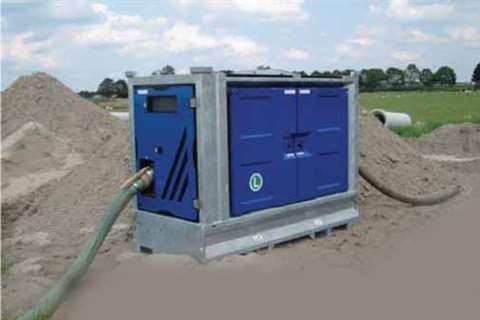 Netherlands pumps manufacturer and distributor BBA has cooperated with Hatz to create a range of low-maintenance, low-cost deatering and contractors pumps.
BBA was founded in 1953 for the production of pipes and quick couplings for customers in the Netherlands. The original company later reformed itself into the BBA Group, specialising in manufacturing, selling and servicing pump equipment.