Pablo Lam remembers the late Dan Kaplan
By Pablo Lam24 August 2021
Pablo Lam, managing director of SK Rental in Chile, pays tribute to renowned rental pioneer and consultant Dan Kaplan – who passed away in February 2021.
Dan was thinking about the rental business 24 hours a day. You could be with him at work or enjoying the best wine at dinner, and in any moment he would come up with a comment about how to make a change to improve a rental operation.
He loved nice cars and spoke like he drove, without indicators. He would change the discussion topic without notice, and direct comments to you without any decoration – just as it was, direct from his brain to you, black and white.
His biography referred to him as one of the fathers of the equipment rental business in North America. The man who, in the late 1980s, started to change and professionalise the industry by forming a new generation of managers in Hertz – who in the following decades directed the major rental companies in the United States.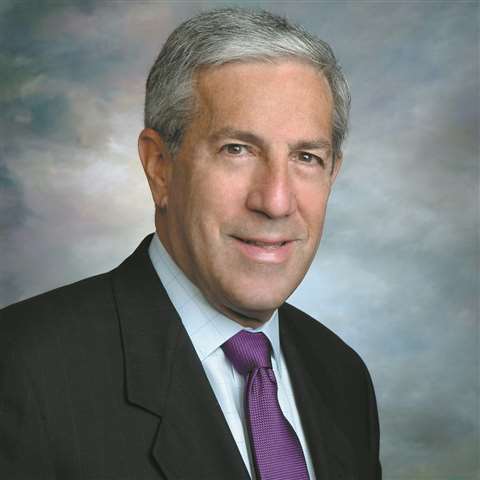 Lasting legacy built by tough leader Kaplan
He was passionate about planning and measuring, loved Excel and charts, and was a tough leader and negotiator. But at the same time was able to create strong relationships and a wide network of industry friends.
He started with the basic tools of revenue management that remain in place today. For example, he introduced the 3 x 3 x 3 rule that enabled us to rent one week for the price of three days, or one month for the price of three weeks. He defined the monthly charge as four weeks, creating a 13th monthly payment per year.
Knowing him for so many years as a workaholic who loved the rental business, I can imagine that his creation of that '13th month' was intended to give the opportunity to work one more month.
His legacy was fully recognised by the industry. He was inducted into the American Rental Association (ARA) Hall of Fame in 2006, and later both the European Rental Association (ERA) and the International Powered Access Federation (IPAF) recognised Dan with their lifetime achievement awards.
As a pioneer and proven leader, his words carried conviction. His message was that to develop a successful and distinct company you needed something decisive, something that really surprised the market and stakeholders.
Among his typical expressions were Be the first, surprise customers, block out competitors, embrace the region, this product is gold for rental, suppliers always have more space, do it now and you can do it. 
SKC was a successful equipment dealer in Chile, representing a wide range of first-class manufacturers. By the end of the 1990s these manufacturers started to encourage us to get involved in rental as a complementary channel for their products. We rejected the idea for some time, until our friends at Ingersoll Rand organized a meeting with Dan, who explained the benefits and projections of this new business.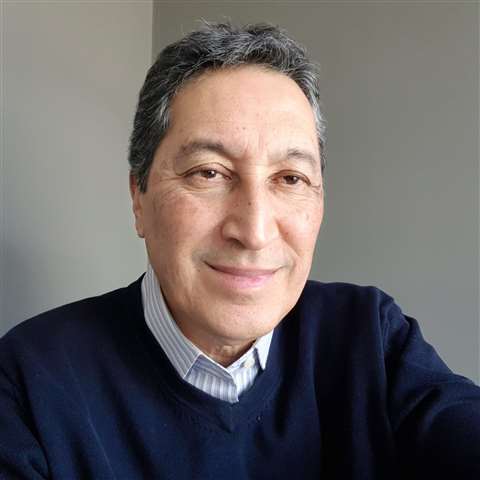 Father of new rental industry in North America
Dan hypnotised our board of directors in just a couple of meetings. He convinced them to go into rental with an independent organisation, which is today's SK Rental Group.
And as he always said, "the best is yet to come". I can say that because he was the father of the new rental industry in North America, yet he was also the grandfather of SK Rental.
Since we started SK Rental in 1998, I met Dan every year to go deep into business analysis. When he looked at my plans for the upcoming year it was usual to hear the phrase "motherhood and apple pie".
It took me some time to understand the meaning of this, until he explained that with these plans that I would be okay as nobody would consider them bad. They were correct, lovely, like seeing a mother and her child or being offered apple pie for dessert. Take your apple pie plans and put some cognac on them, and then flambé it, her would say.
Although he liked his image as a hard and direct person, if you had the opportunity to know him better then you discovered a warm guy with a genuine interest in transferring his knowledge and experience – both in work and life.
I am glad to have had the opportunity to enjoy Dan's friendship for the past 20 years.
NEWSLETTER
Delivered directly to your inbox, International Rental Newsletter features the pick of the breaking news stories, product launches, show reports and more from KHL's world-class editorial team.
CONNECT WITH THE TEAM
CONNECT WITH SOCIAL MEDIA