INTERVIEW: GAM's Covid-19 resilience
By Belinda Smart31 March 2021
In a year in which Covid-19 threatened disaster for many businesses, Spanish rental company GAM has proven resilient, posting a net profit of € 1.2 million for 2020. Belinda Smart put some questions to CEO Pedro Luis Fernández about fostering business endurance and the company's plans for a green future.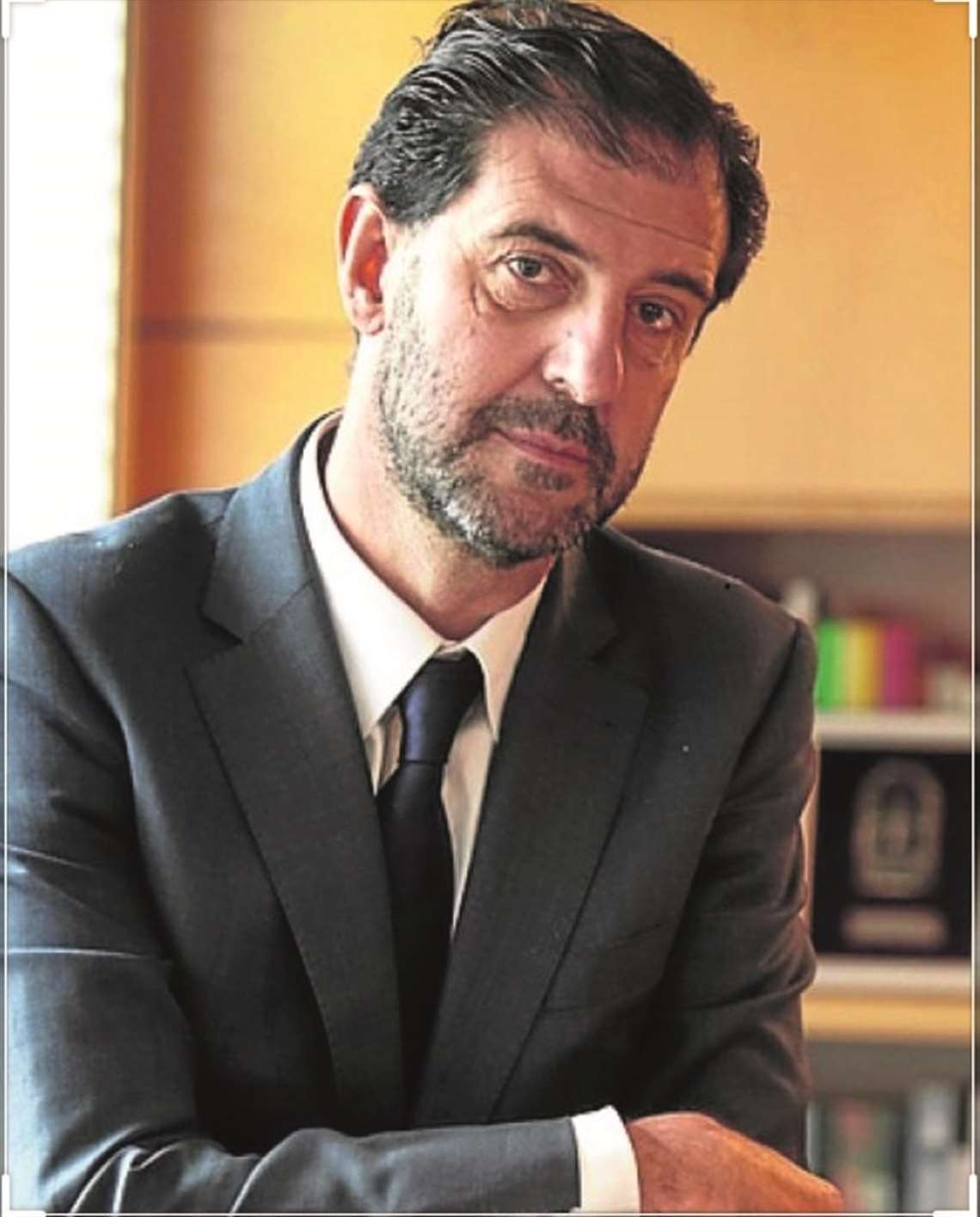 Rental company GAM was founded in 2003 in Asturias, northern Spain, and quickly grew through acquisitions until 2008.
In May 2006 it listed on the Spanish Stock Exchange, where it now holds a unique position as the only listed company in its sector.
Early on, spurred by the financial crisis and the collapse of rental demand in Spain, the company pursued a steady international expansion, with operations in Romania, Bulgaria, Morocco, Saudi Arabia, Mexico, Panama, Peru, Brazil, Chile, Colombia and the Dominican Republic.
Its operations in Spain still represent around three-quarters of total revenues.
In recent years, the company has also broadened its offering, says CEO Pedro Luis Fernández;
"We are a company offering integrated machinery solutions in multiple industries. We have diversified our business, developing different branches such as training, maintenance, energy, events, robotics, drones, as well as the distribution of brands such as Hyster and Magni."
This diversified model, along with GAM's agile response to the pandemic, is a key reason why the company has successfully weathered the Covid-19 storm, he says.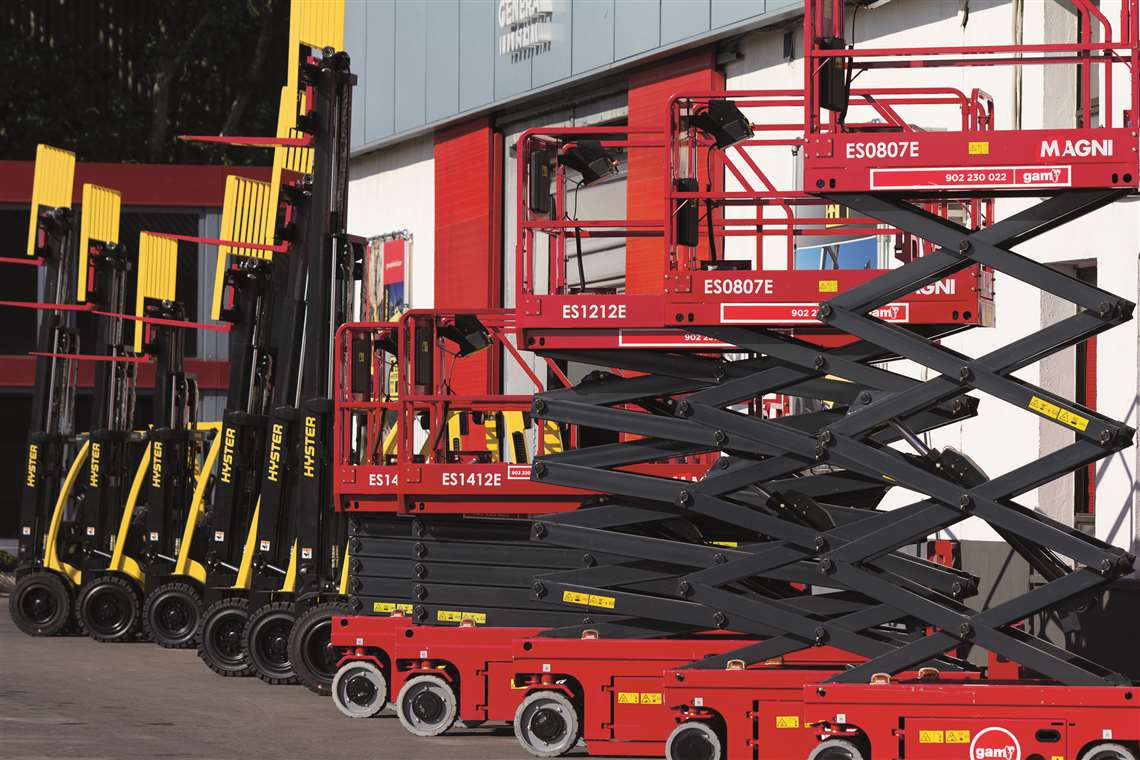 "Regarding the cancellation of contracts, we did suffer a short term impact on our business, but thanks to our diverse range of services, we could withstand the reduction," he says.
He added that the company responded quickly to Covid-19, establishing safety measures to protect staff and the business, while maintaining its service to customers.
"We implemented safety measures to preserve our employees' and our clients' health: sanitation of our offices, face masks, sanitising gel, screens, social distancing between employees, organising shifts, teleworking."
"All these measures have allowed us to have a very low Covid-19 incidence rate among our employees."
Meanwhile, the implementation of a digitalisation transformation process in 2020 has supported GAM's commitment to its customers.
"Right from the beginning of the pandemic, we launched a campaign under the 'I do my share' concept. We intended to be very close to our clients, supporting them, helping them, and motivating them to develop new communication methods, strengthening our digital channels, video conferencing, digital marketing, and meeting our demand with all facilities.
"We launched specific campaigns aimed at essential sectors, giving service to field hospitals, the food industry, e-commerce and the pharmaceutical industry, amongst others."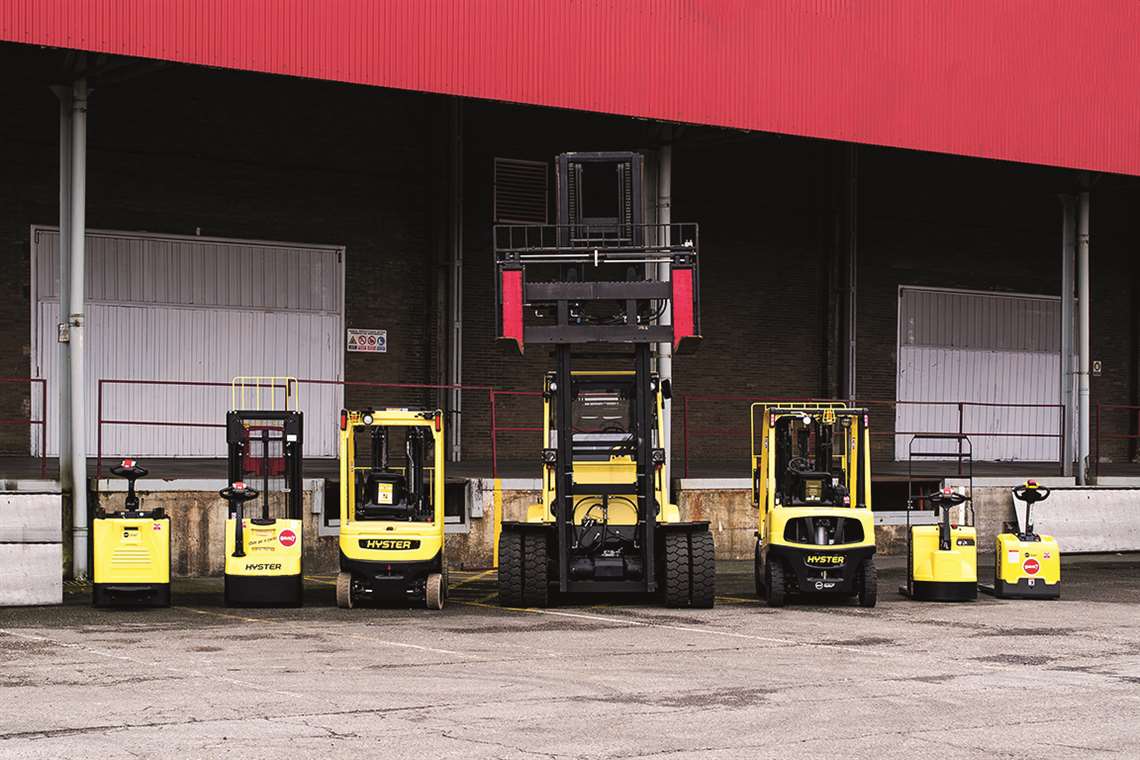 Ransomware threat
Covid-19 was not the only challenge faced by the company in 2020. The year also saw GAM the victim of an external hack on its servers, targeting the encryption of files through ransomware.
"Thankfully, neither the main database nor the corporate computers of our employees were affected," says Fernández.
"They claimed millions in ransom, but paying did not guarantee the recovery of the files. We stopped the servers, prioritised business services, and started to plan the files' restoration after having informed the law enforcement agencies.
"What we've learned is that it is essential to continue to review our systems. There is no zero risk, and hackers have many tools. Unfortunately, these practices are becoming more common in our industry, and companies must be prepared to mitigate the impact."
Despite such setbacks, Fernández says the company has good reason to remain upbeat. "Last year was the most challenging year for the world economy over the previous 75 years.
Nevertheless, we attained a sales figure of €133.6 million, reaching an EBITDA of €38.2 million (29% of sales) and a net profit of €1.2 million.
"Turnover had a decline of 6% against the €142.7 million reached in 2019, due to the first half of the year 2020 where the pandemic's impact struck especially hard."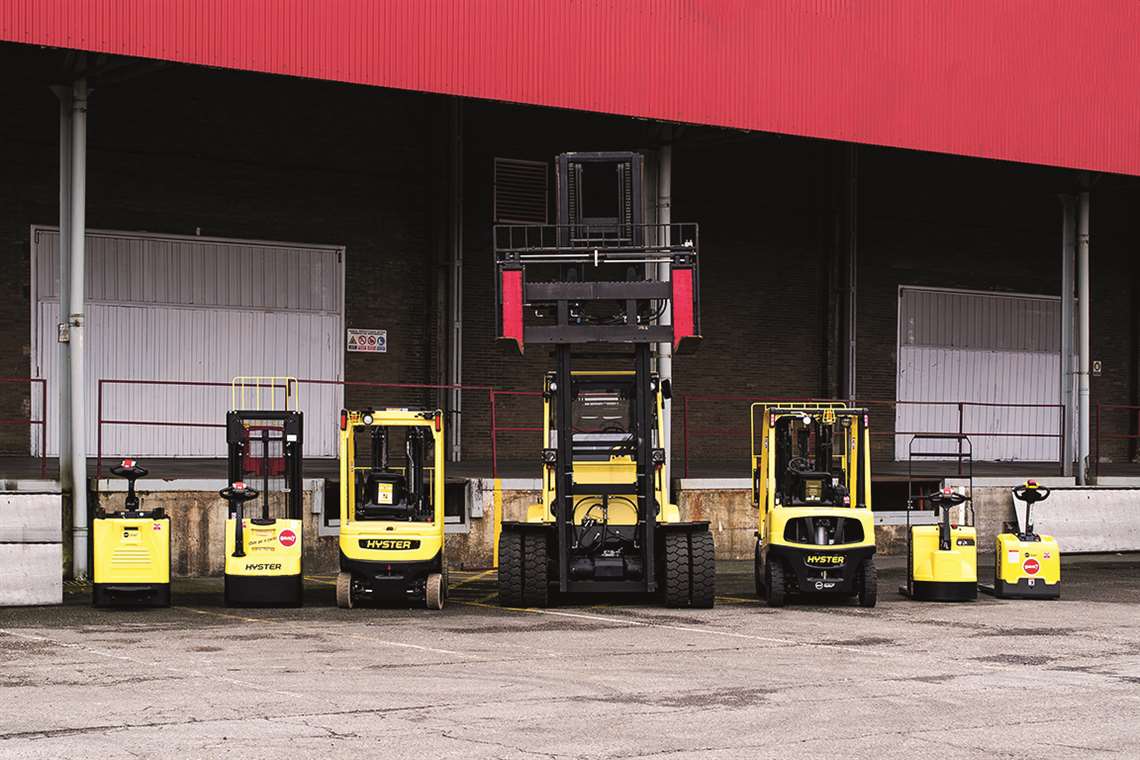 Sustainability plan
The company has big plans for the future, in particular embracing the new realities heralded by Stage V low emissions regulations and a move to using circular economy thinking in its operations.
GAM has "placed a bet on the total electrification of our fleet", he tells IRN.
"Currently, 70% of it is electric, and we plan to reach 90% by 2025. GAM's recent investment in a machine refurbishment plant aligns with its sustainable strategy.
"The plans include the creation of a facility in Asturia, the site of which is yet to be finalised, where used machinery will be disassembled to build new machines and introduce them back into the market once certified."
"We have become partners with EIT InnoEnergy, a sustainable energy company with which we have launched a sustainability plan to develop a circular economy project. The initiative is intended to encompass the full life cycle of machinery.
"In addition, the recovered and remanufactured spare parts will be sold to be recycled in useful sub-products in different industries. We will also manage waste, so for example, the rubber from tyres can be used to make paving for children's playground."
With 2021 experiencing a slower start than expected because "last year's inertia" continues, GAM continues to focus on its mid to long term strategy.
"We are convinced that this will be a better year than the last one and that we have to continue investing in our future growth. Nothing has changed in our investment plan."
"It did slow down in 2020 due to the pandemic, but in 2021 it remains in place. GAM has placed its focus on the wellbeing of our employees during this pandemic and our 2020 results clearly show our strength and our employees' capacity to face adversity with effort and determination."
"Our strategy to diversify services and business lines has allowed us to recover high activity rates quickly and efficiently and has shown us that we are on the right path.
"We are well prepared to face this uncertain year in which we will continue expanding our service portfolio to go side by side with our clients and generate more value for them."
NEWSLETTER
Delivered directly to your inbox, International Rental Newsletter features the pick of the breaking news stories, product launches, show reports and more from KHL's world-class editorial team.
CONNECT WITH THE TEAM
CONNECT WITH SOCIAL MEDIA