High altitude rentals
By Murray Pollok06 April 2021
IRN's Murray Pollok talks to Aggreko's Pablo Varela about the particular demands of a goldmine project high in the Chilean Andes mountains.
The energy transition is not just forcing companies to invest in and develop new technology, it is also forging new types of rental contract.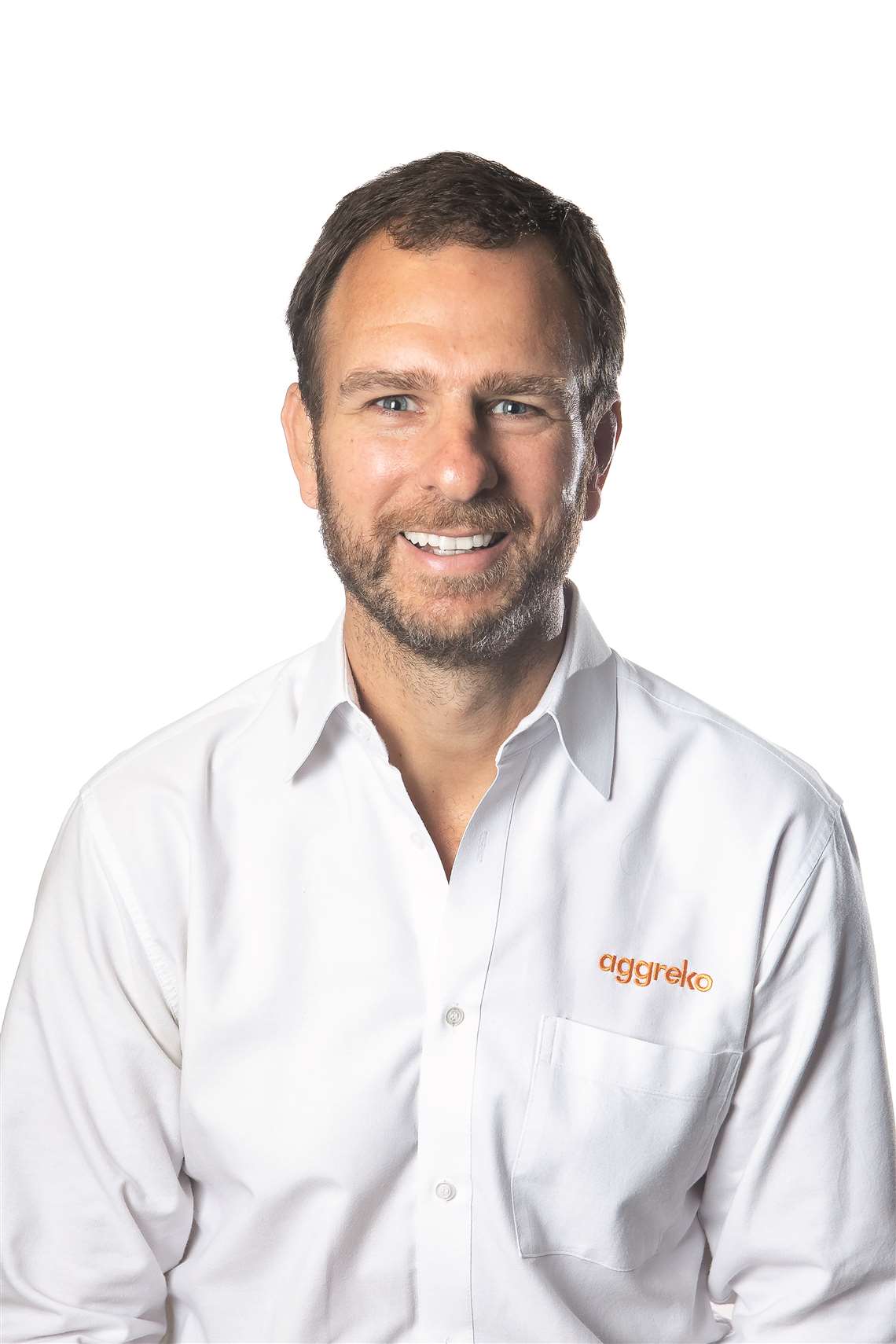 Such is the case for Aggreko, which recently signed a 10-year contract with South African mining company Gold Fields to provide 25.9 MW of solar and diesel power to the new Salares Norte open pit goldmine in Chile.
The hybrid power system will comprise high-altitude diesel gensets and Aggreko Solar Power units.
The gensets – derated because of the height - will each deliver 772kW and provide 15 MW of power, supplemented by a solar panel array generating up to 9.9 MW.
Commercial flexibility
You might wonder why there is no battery storage element to the installation.
The reason, says Pablo Varela, Aggreko's Latin America Managing Director, is that the 4,500 metre altitude in the Andes mountains creates problems for batteries; "The most sensitive part of the battery is the inverter.
"There is no experience of running them at this altitude. The ambient pressure is too low."
However, Aggreko is looking at technical solutions for that; "We are studying other options – a pressurised room, or other options. We are looking to do that."
And that's where contract flexibility comes in. According to Varela, the possibility that the technical solution might change over the 10-year contract period means that flexibility has to be built into the contract.
"I'm sure that in 10 years the project will be totally different", says Varelo, "It's very important to have commercial flexibility to do that…Both companies are very aligned on strategy. We have developed a level of trust between the companies. There is a written down contract, but it's flexible enough."
The trust comes from the fact that Aggreko and Gold Fields have worked together before, including the recent installation of a renewable microgrid at the Granny Smith mine in Western Australia.
There will be 40 to 50 Aggreko staff involved in the construction of the power plan, and during operation there are likely to be 10 people working over two shifts. "We can operate plants remotely, but we always want to have people there", he tells IRN.
The solar array will be on three locations at the site, over an area of 15 hectares, and this itself was a challenge because of the nature of the terrain.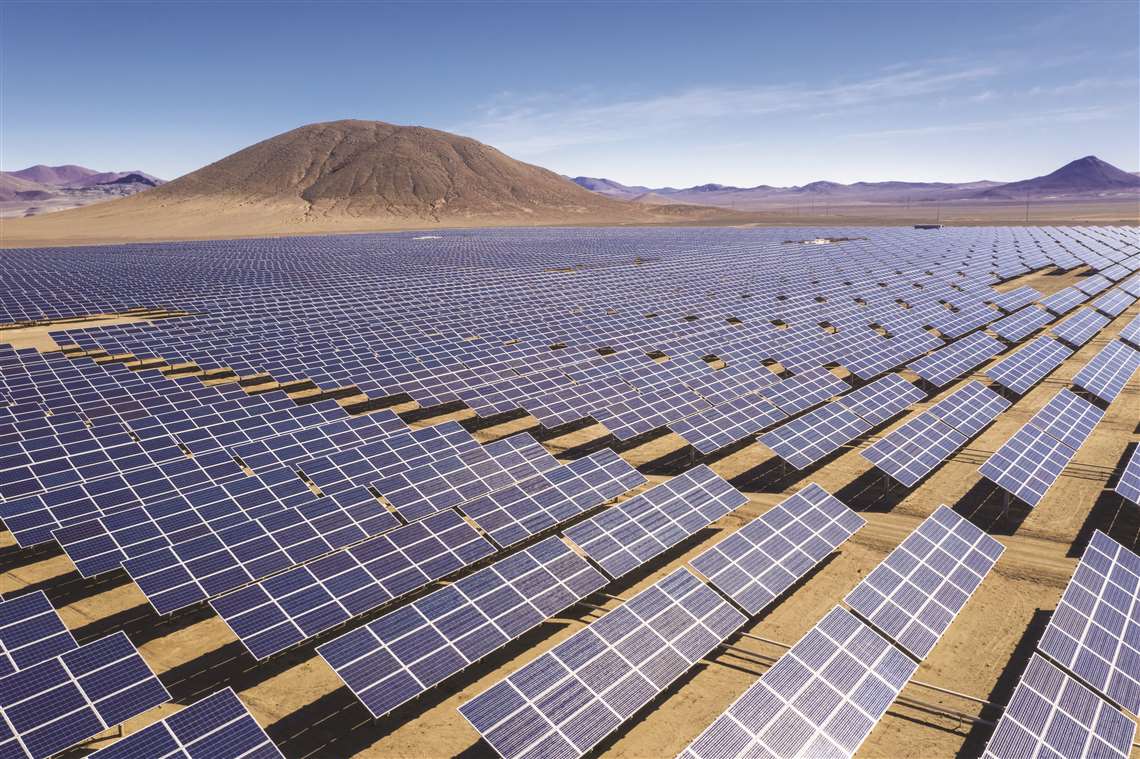 The installation will power the entire mine over its 10 years of production. Construction of the mine has begun, and it should start yielding gold by early 2023.
Hybrid power
Aggreko said the power plant will achieve US$7.4 million in cost of energy savings over the next decade and a further $1.1 million in carbon tax offset over the project lifetime, as well as 104,000 tonnes of carbon emissions savings.
"As the energy transition continues to gather pace, our customers are increasingly looking for more flexible power solutions which can reliably support operations whilst reducing carbon emissions and lowering costs", says Varela.
"Hybrid products, such as the one we are deploying for Salares Norte, enable a reliable and flexible power supply whilst reducing carbon emissions, thanks to the incorporation of Aggreko Solar Power units as part of the system."
This project is emblematic of current trends in the market for large power projects; "We see it for many of our customers. Gold Fields wants 25% of renewable power on all operations." This is more than asked for by the Chilean government.
Aggreko's largest solar project is a 15 MW installation in Africa; "We don't compete with 50-100 MW installations", says Varela, because when you get to that size contracts typically use the EPC [Engineering, Procurement and Construction] model, with government getting finance from a bank.
Future outlook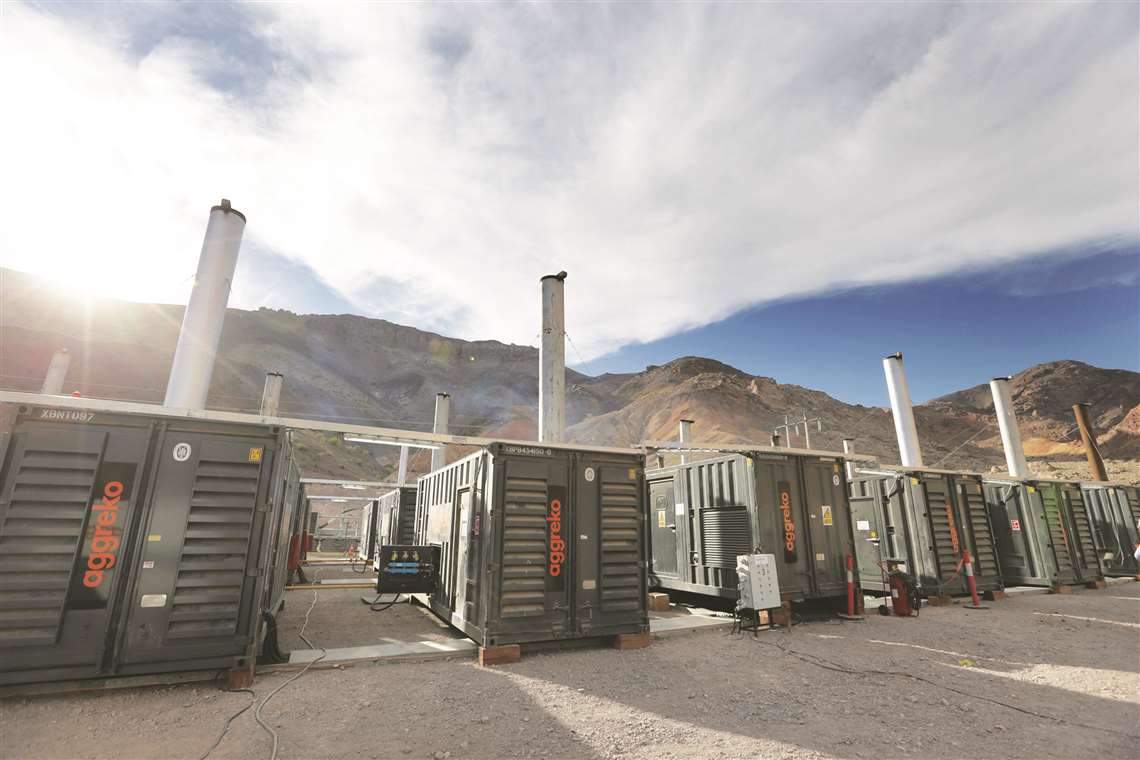 Varela sees more opportunities for this type of hybrid contract; "In Latin America, there are lots of isolated power plants.
"The Amazon is difficult for solar panels because the land is protected. But in isolated areas the use of solar is increasing. And in the oil and gas sector, onshore, it will also work."
For Aggreko, what is certain is that revenues from the 25.9 MW of power supplied to Salares Norte will be flowing for 10 years.
What is far less certain is just how that power will be generated.
A positive story - Growth in spite of Covid-19
Although Aggreko's business in Latin America faced the same Covid-related challenges as rental businesses the world over, Pablo Varela says it managed to grow in certain sectors.
Its business in the region can be split into three categories – local 'transactional' work, which would include events; industrial business in mining, oil and gas and petrochemicals; and then larger scale utility contracts up to 100 MW.
Varela says the local rental activities were hit, because of the impact on events and on construction activity, while it actually managed to grow compared to 2019 in the other two sectors.
Varela says oil and gas, for example, was coming back very strongly in the second half of 2020.
As far as construction is concerned, he says Brazil – its biggest market – is improving, but that others are slower, including Argentina, Peru and Mexico.
"Of all, Brazil looks to be reactivating the fastest, even though they are experiencing Covid, of course…The challenge for this year is to ramp up the transactional business."
For Aggreko, the focus is on larger infrastructure projects with major contractors, rather than on smaller building and construction projects.
There is a lower propensity to rent among these smaller customers than found in other markets around the world, explains Varela, and Aggreko finds itself competing against, smaller, local rental businesses; "In construction, many customers are not looking for a long-term partnership. They are using smaller, local competitors, cheap power."
NEWSLETTER
Delivered directly to your inbox, International Rental Newsletter features the pick of the breaking news stories, product launches, show reports and more from KHL's world-class editorial team.
CONNECT WITH THE TEAM
CONNECT WITH SOCIAL MEDIA