OPINION: Business benefits of the Cloud
By Justin Leven28 June 2021
Justin Levene, technical director of rental software company HireHop, argues that Cloud computing is the way ahead for rental software systems.
We used to receive computers with software pre-installed, all linked up to a server in the office. This was not only expensive, but it was necessary for the server and the infrastructure to be backed up, maintained, updated and so forth.
Let's not even discuss the damage that could be caused by the breaking down of computers and servers, ransomware, viruses and other types of malicious software.
Just after the turn of the millennium came Cloud computing, which offered huge benefits as opposed to the old on-premise model, and ever since the uptake has been meteoric.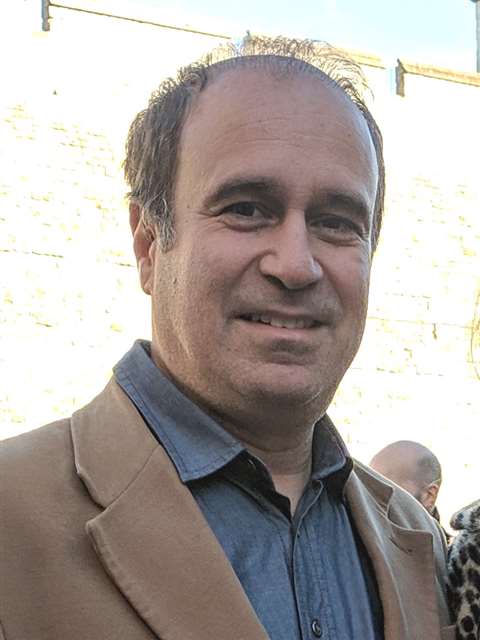 An astonishing 70% of companies are already using the Cloud, with a forecast 15% growth on that number by 2024, according to software experts TechJury.Flexera, the US IT management consultancy, reported that during 2020 more than half of their clients moved their workloads to the Cloud —with virtually all of them declaring improved cost savings as a result.
Most people don't even realise they are using Cloud software — software like Gmail, Microsoft Office 365, QuickBooks, Xero and online banking are all done in the Cloud and accessed using the internet. Even Facebook and eBay are, in essence, Cloud software.
In my view there are huge advantages to having software in the Cloud, from equipment rental software to telematics, with the benefits to small and large businesses greater than many might initially imagine.
1. No installation
You don't need to install or update the software on your computer, nor set it up again if a computer breaks down or becomes infected by a virus. All you need is a web browser to login, similiar to shopping on Amazon or selling on eBay.
2. Security
As the software and data is not on your computer, it lies behind a huge firewall (a security shield), means that your data is protected from hackers and is therefore not vulnerable to malware, ransomware, viruses etc.
Should your computer become infected with a virus, simply reset it to factory default. While it is updating, you make yourself a coffee and on your return it should hopefully be completed and allow you to log in once more.
3. Automatic software updates
Updates to the software are performed in the Cloud, and automatically, without any intervention required. That means no more hassle of having to wait for updates nor spending money on IT staff or outsourcing.
4. Mobility
Cloud software can be used anywhere globally, as long as there is internet access. You can even work on a beach with a phone, or from home, something that boosted the uptake to Cloud in 2020 during the coronavirus pandemic.
The software can also be used on any device with a web browser, from a phone to a PC, and even on a smart TV.
5. Disaster recovery
Good Cloud software will have live backups of your data stored in different locations around the world, and multiple other servers on standby just in case one server fails.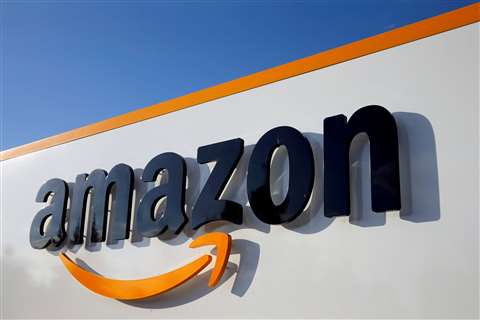 The Amazon AWS Cloud platform is worth in excess of US$500 billion, an on-premise price tag not even the largest rental company could afford, but something even the smallest rental company can access at an affordable price.
6. No maintenance
All backups, fall over protection, maintenance, security and upgrades are handled by the Cloud software company. This results in reducing costs on IT staff and outsourcing as well as ensuring that your data and software is always available.
7. Cost savings
There are no setup costs with Cloud software and no need to purchase new hardware, just affordable monthly payments that often includes free support. There are also staff savings in not having to pay for IT staff on standby, just in case something happens, nor maintenance.
Cloud computing is 40 times more cost effective than in-house IT systems for small- to medium-sized businesses according to the Multisoft Virtual Academy, a US pioneer in providing online training.
Reuters reported that 34% of workers will permanently work from home by the end of 2021, because of the COVID-19 crisis, and can only do so by utilising Cloud services and software.
In my view this shows that moving to the Cloud is not just a cost-saving exercise, but it will also be a necessity in the future.
Justin Levene studied programming and has worked in the rental industry for 30 years, where he has written systems to manage rental companies and mechanic workshops. After selling his lighting, sound and AV rental company, he set up HireHop with the aim to provide "powerful, fully featured and affordable software, to give back to an industry that served me well for the previous 30 years." He can be contacted by e-mail at: justin@hirehop.com
NEWSLETTER
Delivered directly to your inbox, International Rental Newsletter features the pick of the breaking news stories, product launches, show reports and more from KHL's world-class editorial team.

CONNECT WITH THE TEAM
CONNECT WITH SOCIAL MEDIA