All Mast-climbers Articles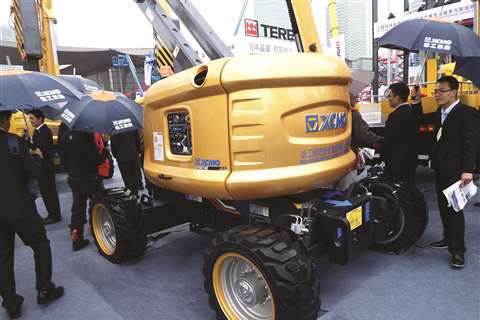 Competition is at fever pitch among AWP manufacturers in China but the potential rewards are incalculable. AI reports from Bauma China.z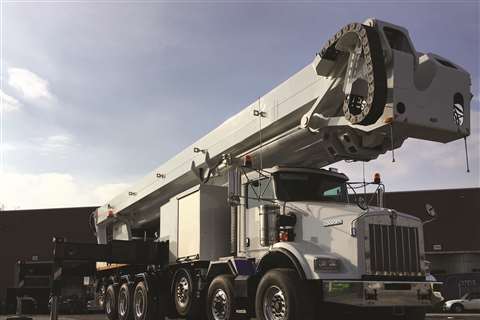 North America's largest construction exhibition, ConExpo, is coming up fast. AI provides an overview of what to expect.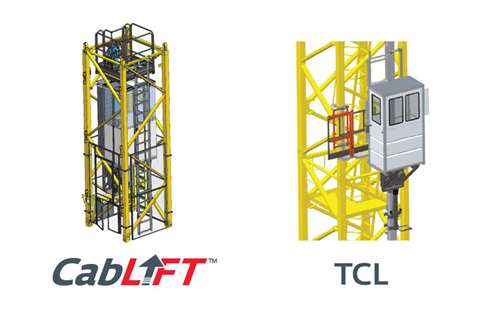 The Alimak Group will jointly produce internal tower crane hoists exclusivity sold by Manitowoc and supply external units to be distributed by both companies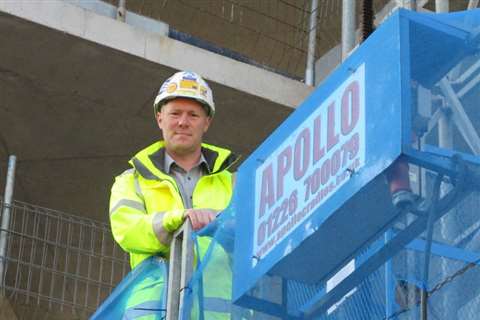 The IPAF International MCWP Committee now comprises the UK & Ireland MCWP Work Group (formerly the UK & Ireland MCWP Committee), the MCWP Training Work Group, and other local and topic-specific work groups to be formed.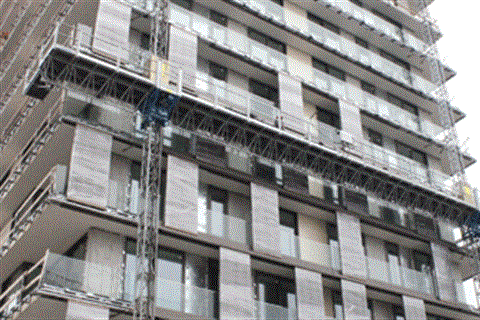 The mast climbing sector was one of the hardest hit during the economic crises, but now it is clawing its way back. Euan Youdale reports.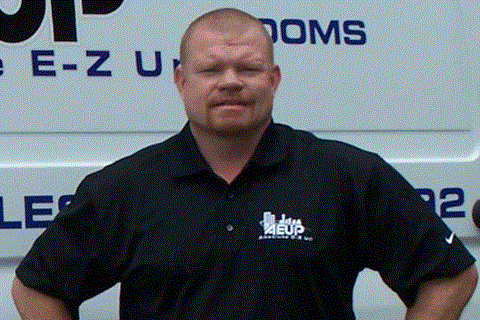 New territory sales manager for southeastern USA will be responsible for new business development, sales and distribution in North and South Carolina, Georgia and Virginia, with a remit to expand sales channels for the company.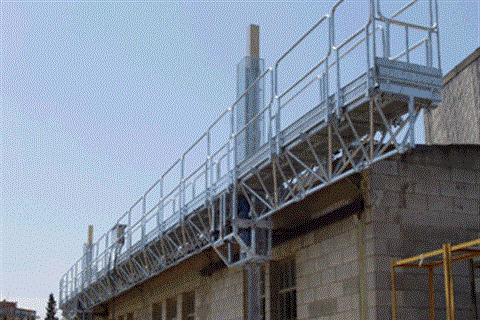 Spain's Saltec has developed a special compact mast climbing work platforms for Japanese rental company Nihon Kasetsu.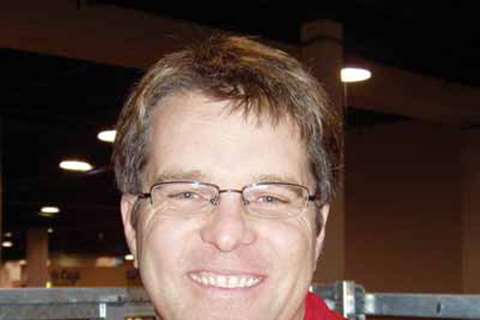 Canadian mast climbing manufacturer Hydro Mobile has restructured under new owner, Quebec-based AGF Group.