All Floor Grinders Articles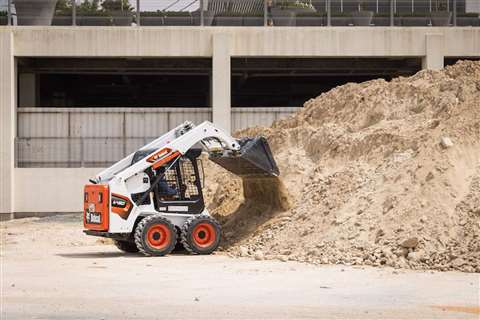 New engine and controls among updated features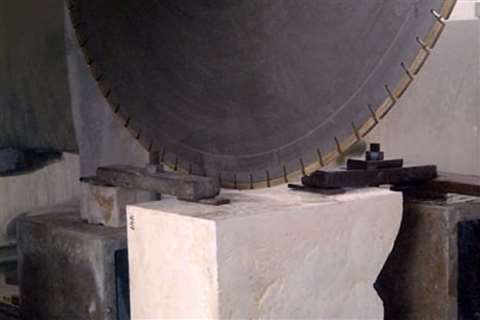 Addition of Heger will give it wall, floor and road sawing equipment for contractors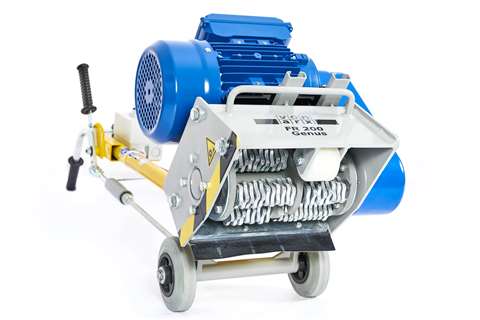 VonArx, a Bulgaria headquartered manufacturer of scarifiers for concrete, asphalt and steel, has launched a "new improved" version of its 20cm Scarifier, FR200 Genus
Deal will greatly expand Husqvarnaa Construction's surface preparation business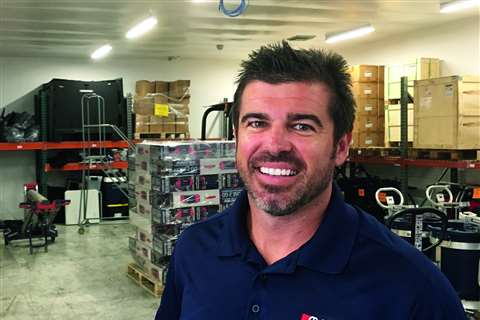 General Manager Pete Maginnis talks about the firm's credo: 'Making inefficiencies extinct'
Husqvarna Group's Construction Division has signed an agreement to acquire the Floor Grinding Solutions Division of HTC Group AB.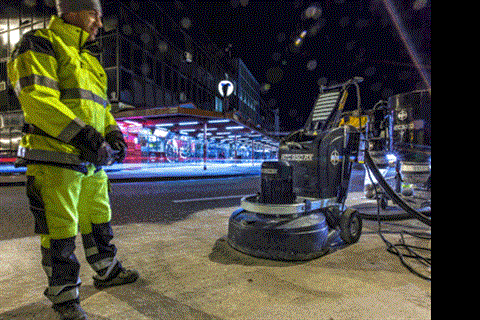 News and products from the surface preparation sector, including significant developments at two of the big names of the business, Kunzle & Tasin and SPE. IRN reports.
Swedish manufacturer launches Europe's first propane driven floor grinder at the World of Concrete event in Las Vegas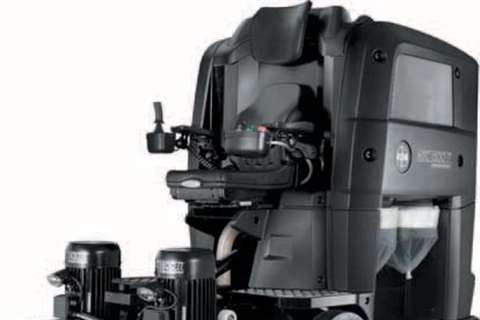 Polaris Private Equity said it will support an "ambitious growth strategy" at the Swedish floor grinding specialist.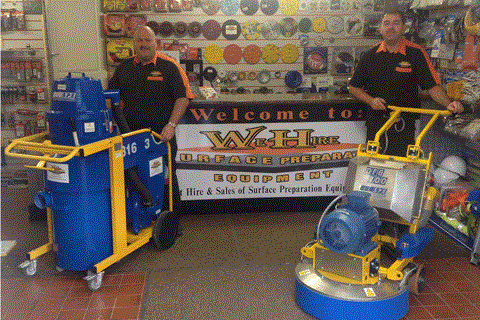 UK-based rental company WH Surface Preparation has added to its range of surface preparation equipment with the purchase of a DFG700 triple head planetary grinder and a SPE 316-3 phase dust control unit from SPE International.