All Falsework & Formwork Articles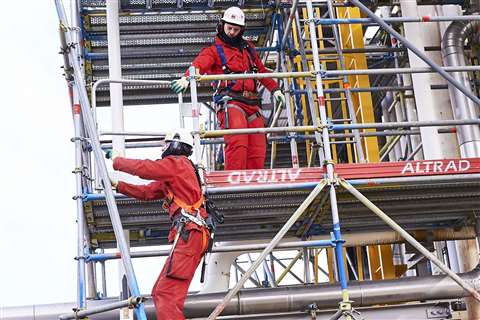 French services company now has revenues approaching €4bn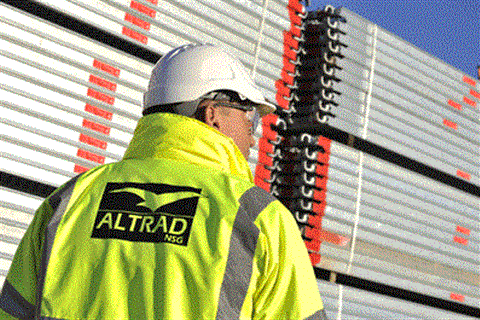 Growth buoyed by economic recovery, diversified model and acquisitions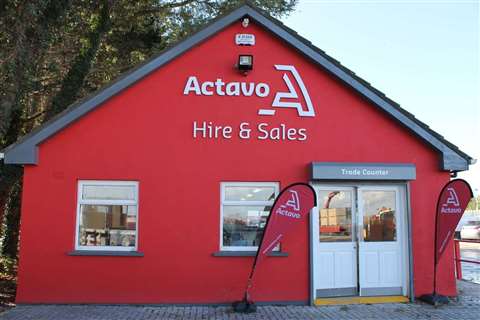 Acquisition of scaffolding supplier enables Altrad's entry into Ireland.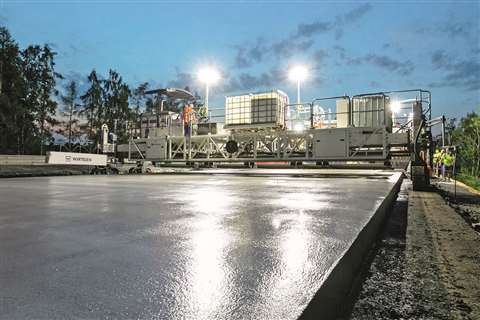 The latest releases in concrete equipment reflect demand for precision, speed, flexibility and lower costs, writes Belinda Smart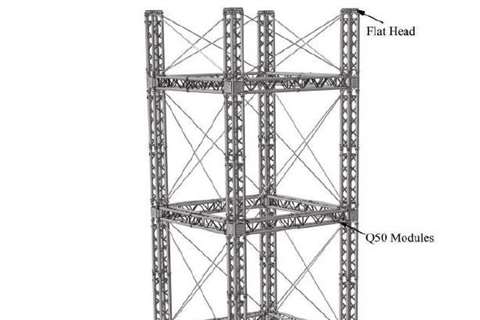 Lightweight, heavy-duty prop is the fruit of a research project with Monash University in Australia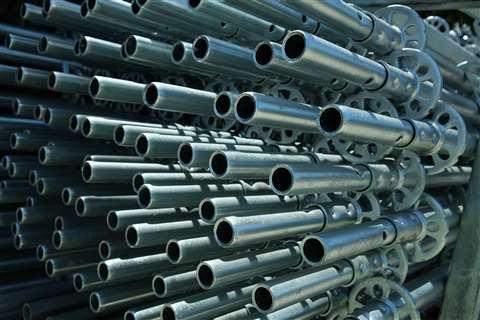 New partnership with US scaffolding company AT-PAC will see Doka supply scaffolding globally to the construction market
Formwork and rental have one thing in common: they both offer flexibility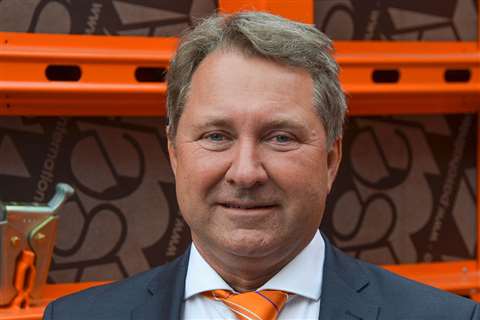 Michael Stoevelbaek, Managing Director of Paschal, expects Covid-19 to prompt shift to rental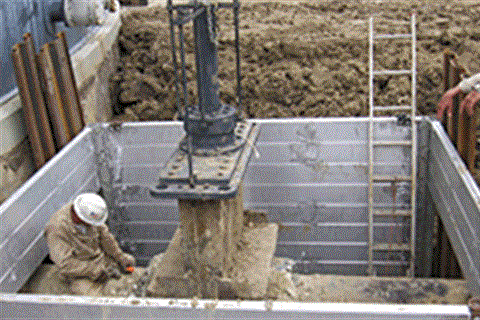 Houston, US-based National Trench Safety (NTS) is moving into the UK rental market for the first time and will open its first location on 1 June, managed by former VP plc and Mabey Hire executive Pat Flannery.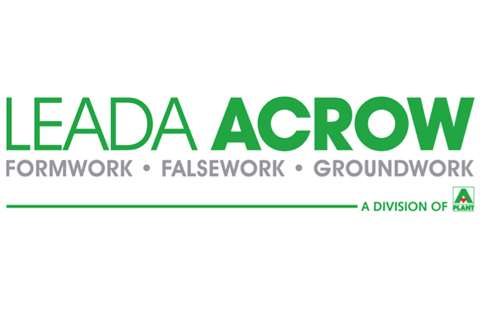 Formwork, falsework and groundwork division of UK rental company A-Plant invests in new bespoke formwork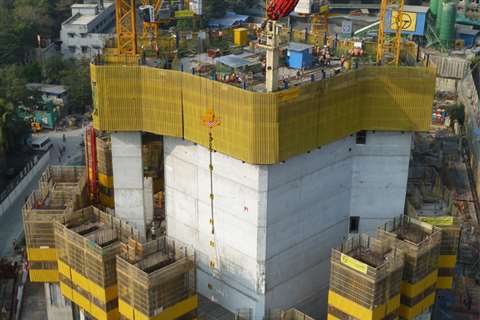 Falsework and formwork manufacturer acquires Grocon and establishes new subsidiary to offer automatic climbing formwork to rent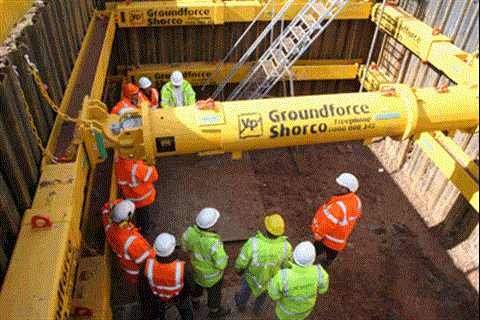 Groundforce said the increase in basement construction projects has led to a need for more training on safe excavations.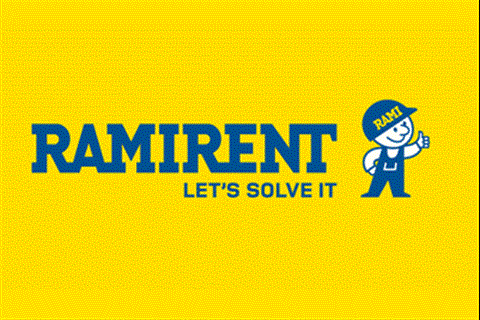 Ramirent Finland will sell its formwork fleet and in future rent directly from Doka.