All Trenchers Articles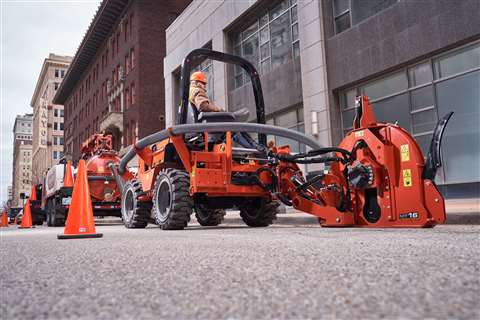 The RT70 trencher is aimed at customers in the electric utility and fibre sectors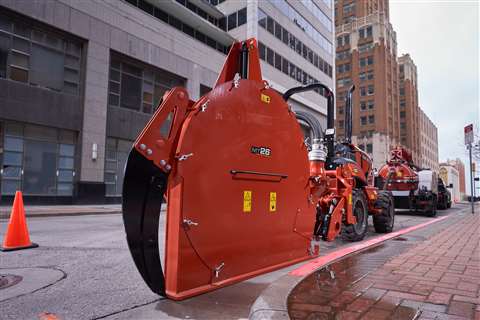 Manufacturer's new MT26 Microtrencher attachment is said to be "the widest on the market".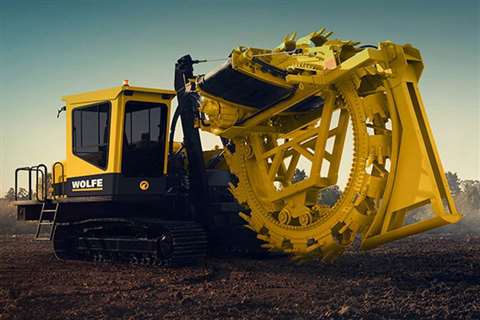 Cross Country Infrastructure Services in the US has opened a fourth location in Texas, at Carrizo Springs, to add to its sites in Houston, Odessa and Pecos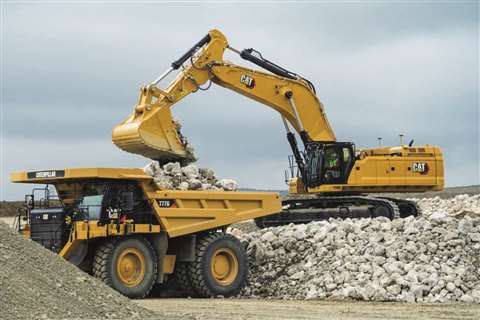 With Covid-19 restrictions causing trade events like Intermat, IRE and APEX to be cancelled, IRN presents an overview of some of the products that would have been launched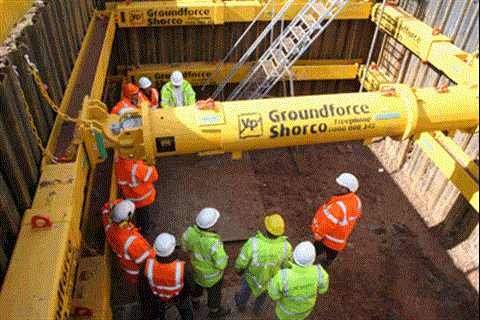 Groundforce said the increase in basement construction projects has led to a need for more training on safe excavations.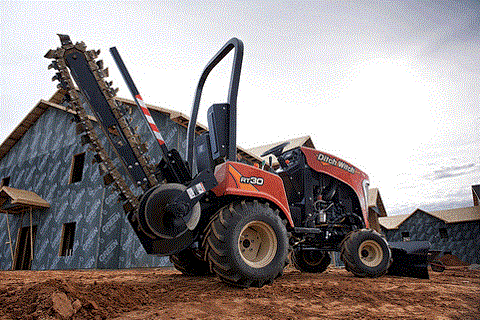 US manufacturer of underground construction equipment introduces the RT30 trencher.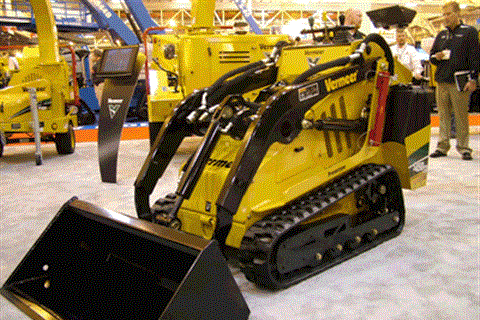 Vermeer said it is taking a new approach to the rental market by developing products specifically for rental and by making a US$1 million investment to support its rental programme.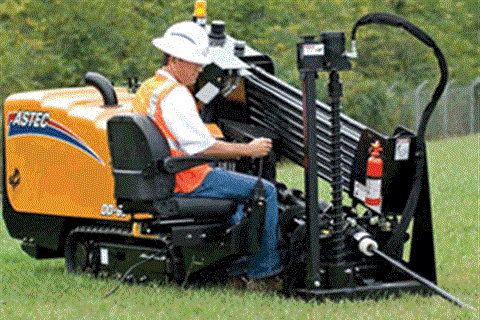 Landscaping and mini-skid steer manufacturer The Toro Company has acquired a range of utility and underground equipment from Astec Underground, a subsidiary of Astec Industries, for an undisclosed price.