All Power Tools (Construction/Rental) Articles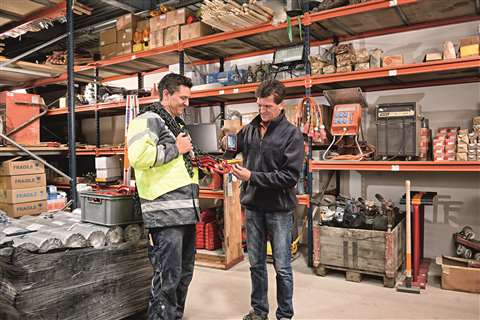 Power tools are the compact workhorses of the construction industry, and manufacturers are concentrating on increasing power options, performance and ergonomics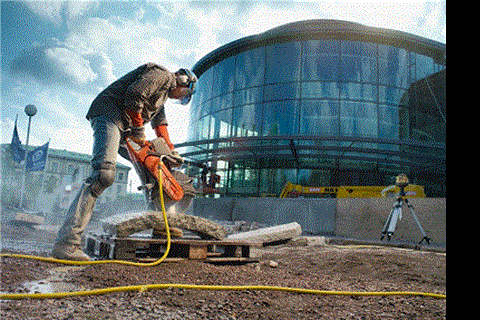 Adjusted 2015 net revenues grew 6% year-on-year in outdoor power tool manufacturer's construction division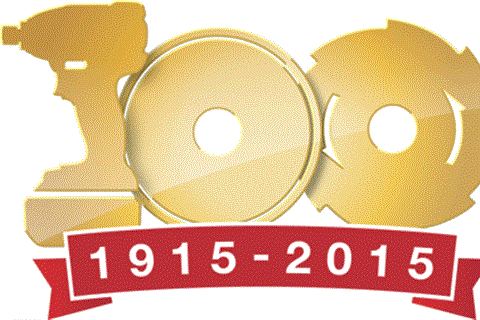 As the global power tool company celebrates its 100th anniversary, chairman says it continues to look for new opportunities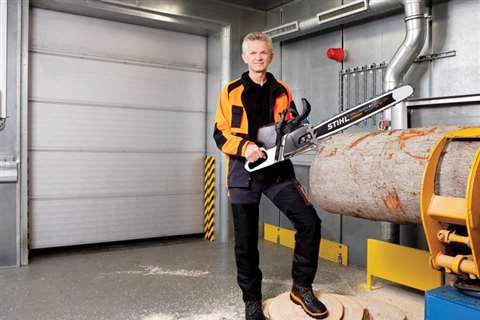 Power tools manufacturers are working hard to fit more power into smaller packages, with rental companies firmly in mind. IRN reports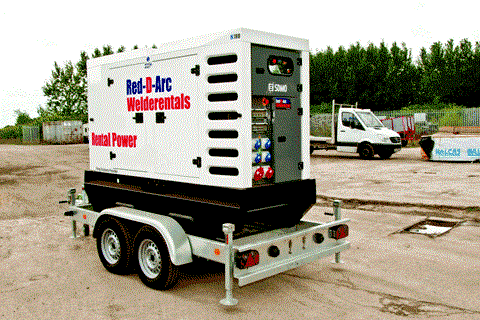 US-based power generator rental company in deal to buy privately-owned provider of rental welding equipment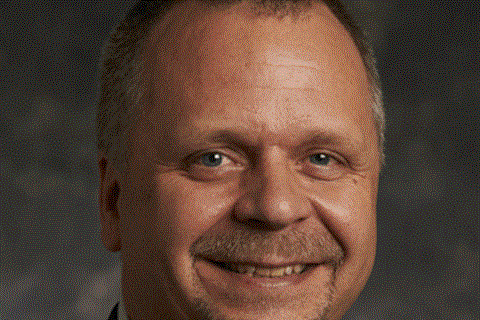 Former Xylem executive Per Ohstrom is now president of HTC Inc, the North American business of Sweden-based concrete grinding and polishing business HTC.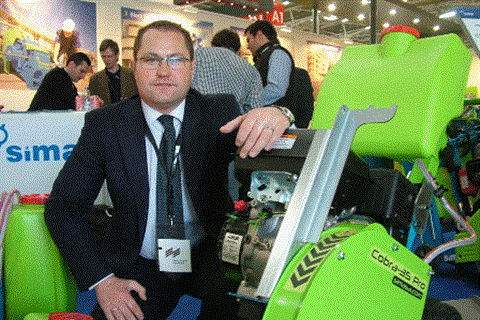 New products will help the Spanish company continue with its export-led growth strategy.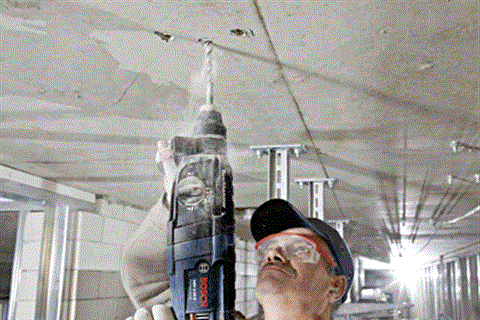 IRN reports on new power tools from DeWalt, Makita, Stihl, Metabo, Robert Bosch and Hilti, including the 'world's first' hand-held power tool to use electronic fuel injection.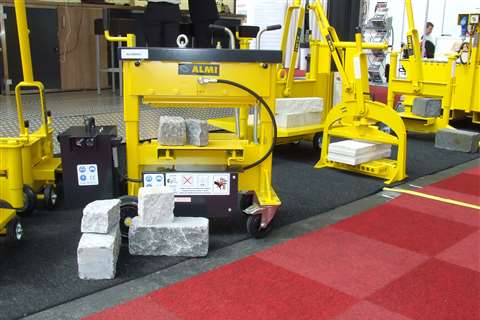 Independent test finds quartz dust emissions are within strict limits, even for eight hour cycles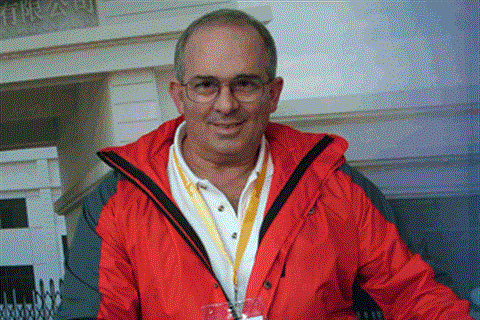 Former Multiquip executives Roger Euliss, Steven Spence and Poonam Kapila have founded a light construction equipment company called Equipment Synergy International (ESI) to sell equipment globally.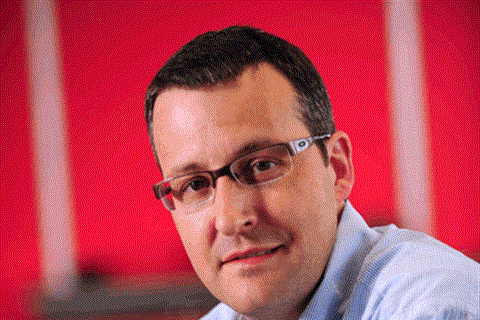 Hilti is creating a UK-based hub for Northern Europe covering sales, marketing and purchasing in the UK, Ireland, Sweden, Finland and Denmark.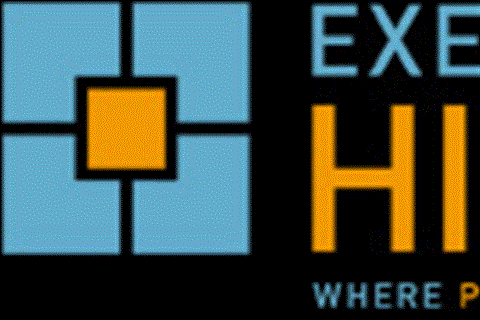 Almost 115 companies are lined up to exhibit at the Executive Hire Show (EHS), the UK's major tool hire exhibition being held on 11-12 February at the Ricoh Arena in Coventry.