All Power Generation Articles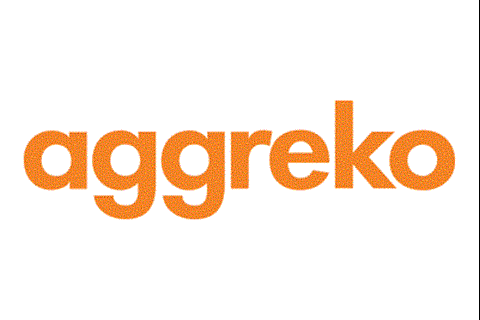 The 1 Megawatt 30-minute system enables extreme fast-charging through peak power mitigation and power quality analysis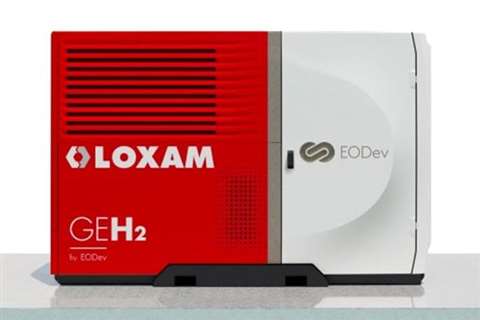 Deal with hydrogen specialist EODev sees Loxam move towards zero-emissions with fuel cell GEH2 genset 
JCB has introduced its first Rental Series (RS) generator set with EU Stage V power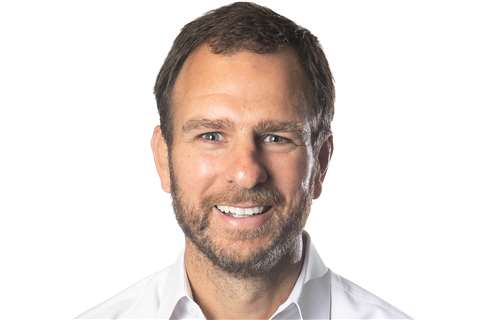 IRN's Murray Pollok talks to Aggreko's Pablo Varela about the particular demands of a goldmine project high in the Chilean Andes mountains.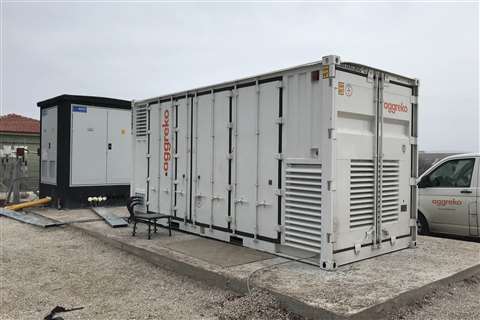 Aggreko's 500kW, one-hour battery system will support and stabilise the country's electricity network
The options for using alternative fuels are growing in the construction industry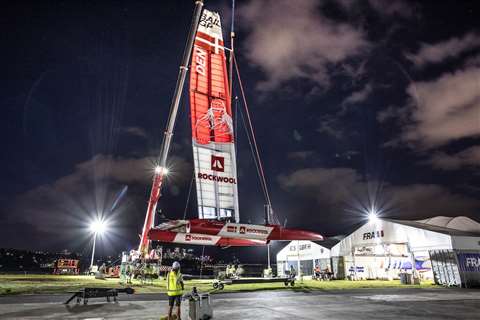 Three-year agreement will see all of SailGP's international racing events powered by cleaner energy systems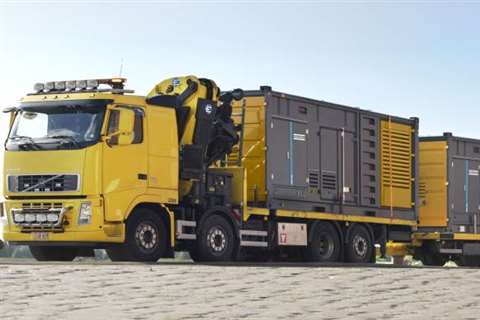 Four QAC 1100 TwinPower generators from Atlas Copco have been installed at a desert factory in Saudi Arabia.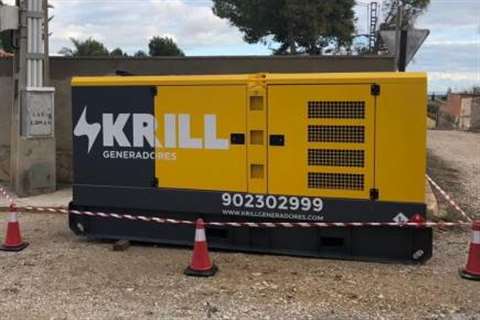 Spanish rental company Krill Generadores deployed Atlas Copco gensets during Storm Filomena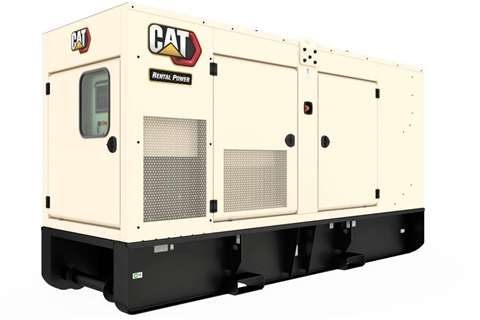 It's all-change in the genset market, with Stage V/Tier 4 Final, hybrid, gas powered and battery storage options. IRN Editor Belinda Smart reports.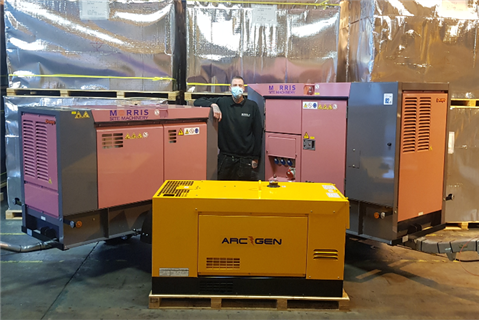 UK-based Morris Site Machinery adds Denyo and ArcGen generators for UK and European markets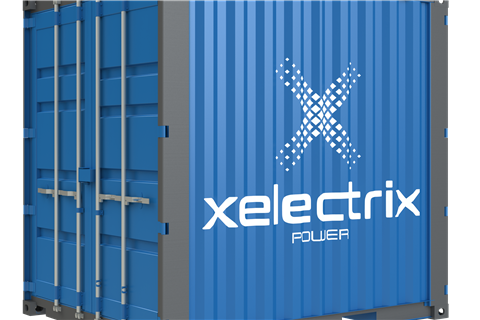 Austria's Xelectrix Power has released modular battery packs to hybridise any type of diesel genset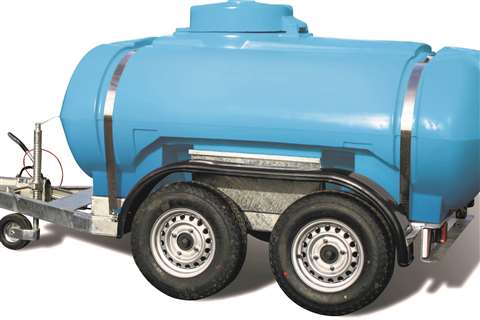 MHM Plant is adding to its existing fluid storage range for gensets and heaters