All Olympics Articles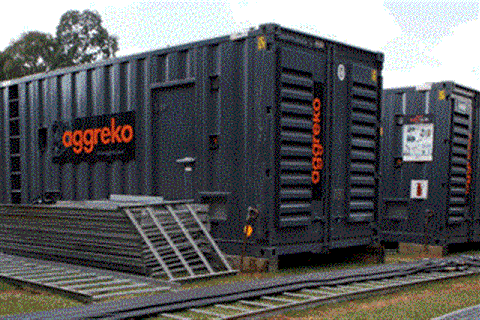 Contract revisions for the Tokyo Olympics will see the project revenues increase from US$250m to $315m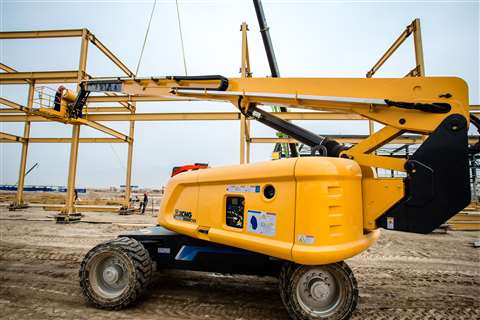 Recently-launched XCMG boom lifts are involved in a range of major construction projects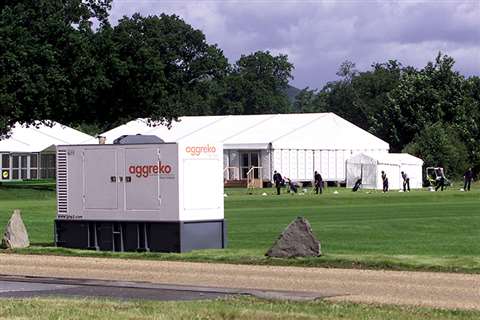 The estimated $200 million contract will include 43 venues, the athletes' village and the broadcasting centre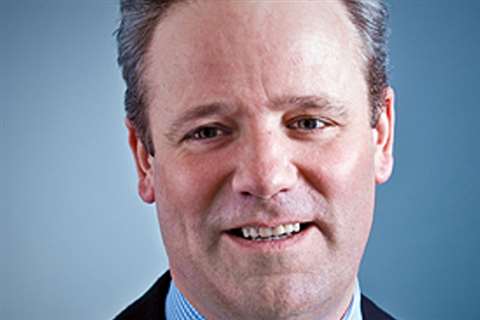 Temporary power provider confirms it has removed itself from bidding process for the 2016 Rio de Janeiro Olympic and Paralympic Games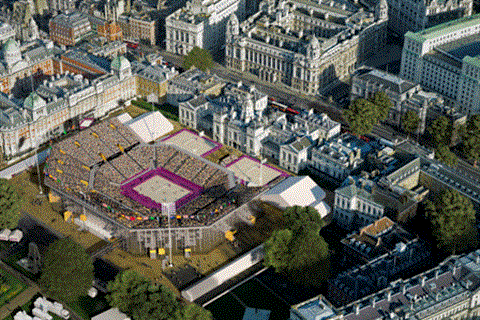 Temporary accommodation renter Elliott – the UK subsidiary of Algeco Scotsman – has won the contract to provide temporary accommodation and portable toilets for the 2012 London Olympics.
German Caterpillar dealer Zeppelin has created a separate business unit for all its rental operations, pooling the rental activities of MVS Zeppelin in Germany and Austria with those of Zeppelin subsidiaries in Russia, Slovakia and the Czech Republic.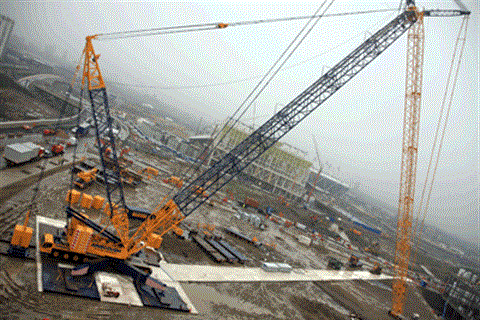 Portable roadway rental company Lion Trackhire provided a temporary track for a 1200 t crawler crane working at London's 2012 Olympic Village site earlier this year.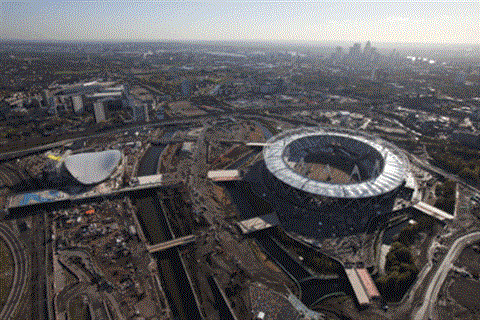 Aggreko has won the contract to provide temporary power to the 2012 London Olympics and the Paralympic Games. The project is valued at approximately £37 million.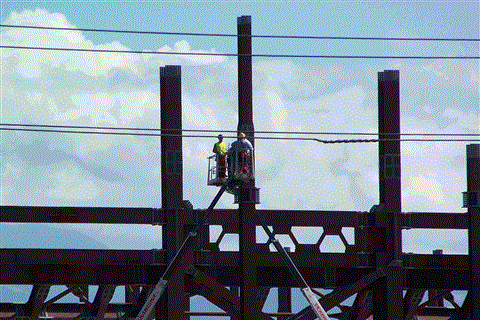 Pictured are two Dinolift aerial platforms rented by Finland's Pekkaniska working on the construction of the new skating stadium for the Sochi 2014 Winter Olympics in Russia.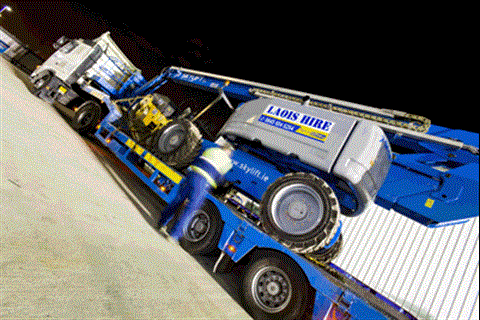 HSS Hire is moving heavy plant equipment from its Irish business to London to capitalise on rental opportunities in the city, including the London 2012 Olympics.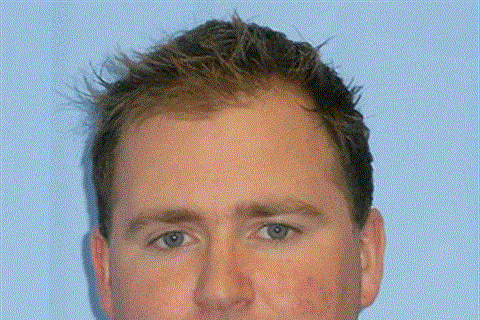 Temporary structures and events rental company De Boer has appointed Edward Gallagher, a former local government manager in east London, to lead the company's efforts to win contracts on the London 2012 Olympics.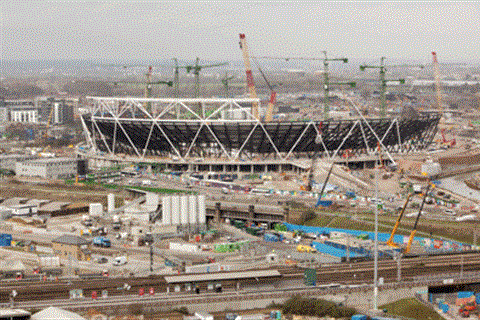 The two major consortia of companies that will be the key rental providers for the London 2012 Olympic Games will set up two major rental centres at the site by the second quarter of the year, said the Olympic Delivery Authority (ODA).
Aggreko has won the contract to rent power and temperature control equipment for the 2010 Olympic and Paralympic winter Games (VANOC) in Vancouver, Canada.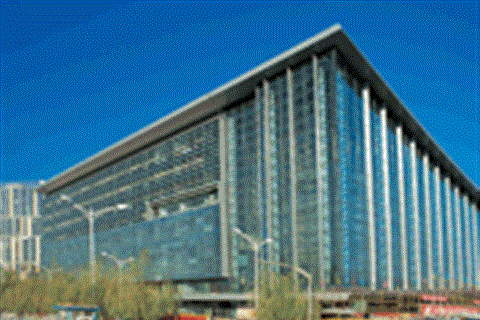 Carrier Corp's rental division, Carrier Rental Systems, is to rent 22 air-cooled chillers for use at the Beijing Olympics International Broadcasting Centre.