All Joysticks & Controls Articles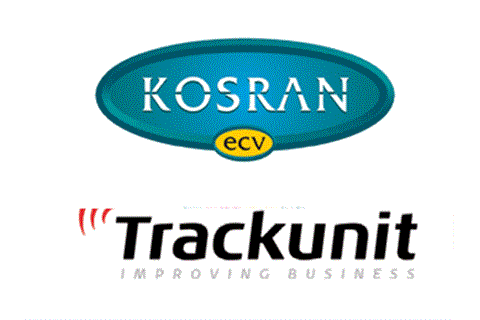 Irish machinery theft-prevention specialist Kosran ECV and Danish asset tracking company Trackunit A/S (formerly M-tec) have agreed a sales and engineering alliance to sell combined theft and tracking systems to customers in rental and construction.
Four UK machine control and automation specialists - MOBA Mobile Automation UK, OnGrade, GKN Technik and Halomec - have formed the Construction Equipment Technology Alliance (CETA) to promote mobile control technology in the UK. Murray Pollok reports from the association's open days held at Uttoxeter racecourse in June.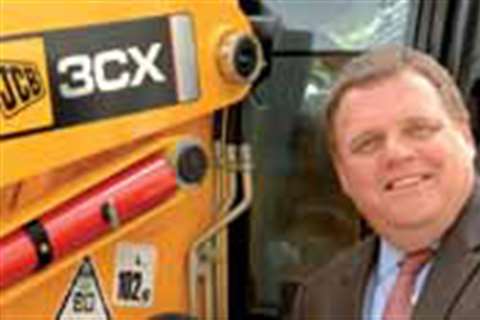 JCB will fit immobilisers and vehicle identification devices as standard from November on construction equipment produced at its Rochester headquarters for the UK market. It said it is the first major manufacturer to adopt such anti-theft measures.