All Housing Articles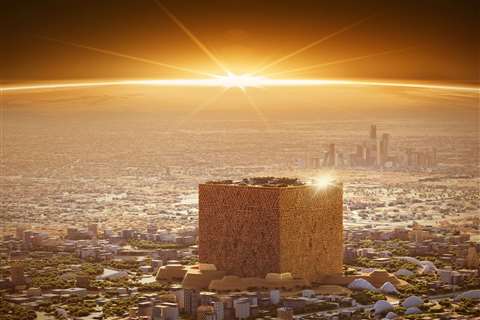 Saudi Arabia is undergoing transformation at breakneck speed, as the Kingdom aims to reduce its dependence on oil under its Vision 2030 project. International Construction takes a look at 17 of Saudi Arabia's biggest megaprojects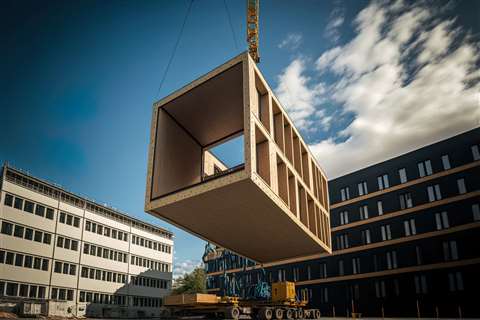 The benefits of employing modular construction techniques to build new houses should be something of a no-brainer - so why are some modular builders facing major headwinds?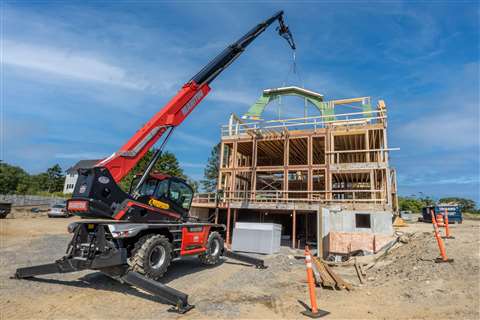 Maine homebuilding contractor utilized a Manitou MRT 2260 Vision+ rotating telehandler recently
Construction - especially residential - strong in the US, but supply chain issues and lack of workers hindering growth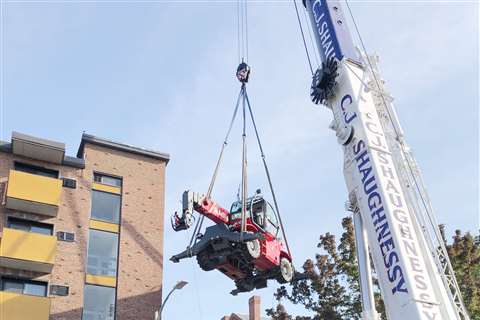 C.J. Shaughnessy Mobile Crane Service rented a Magni RTH 5.25 from Empire Crane for a recent Cambridge job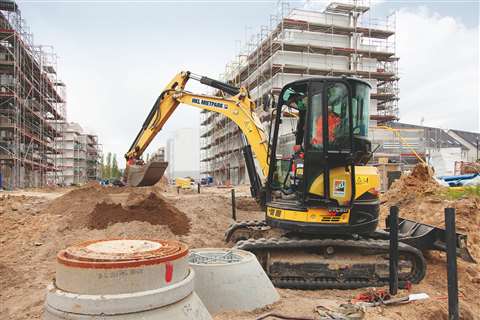 Residential development in Berlin places special demands oh HKL equipment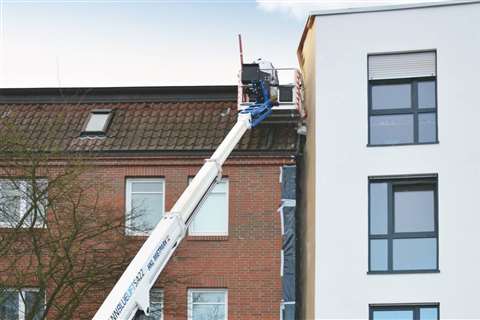 HKL supplied a 22m working height Ruthmann Bluelift SA22 tracked platform for facade work in Hamburg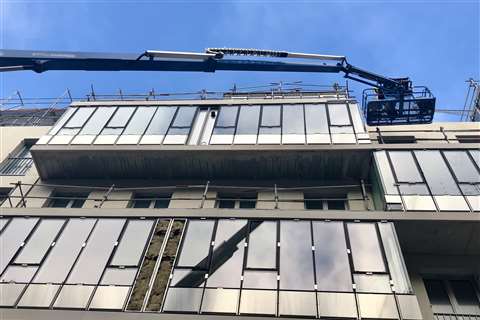 Acces Industrie used a hybrid Genie boom at an apartment project in the historic 5th district of Paris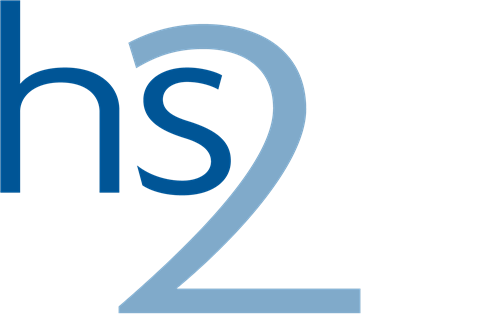 Investment expected in projects as part of Phase 1 of high-speed rail line from London to north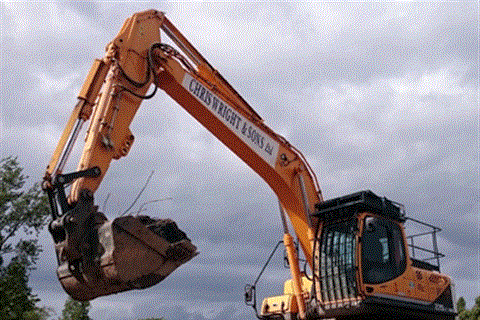 Chris Wright & Sons has boosted its fleet with the addition of two 20 t Hyundai excavators since September 2014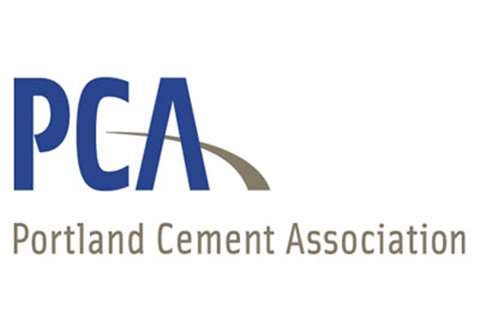 The Portland Cement Authority (PCA) chief economist and new president Ed Sullivan projected a positive economic outlook for the second half of 2013, noting total housing starts will reach 954,000 units this year with the possibility of starts surpassing 1.1 million units by 2014.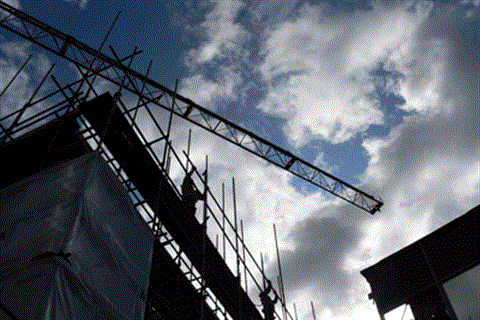 KB Home sees full-year revenues rise +19% year-on-year, fuelled by increased demand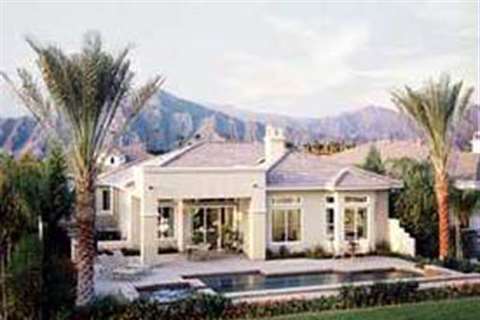 US luxury homebuilder reports jump in net income and revenues in nine-month results