All Concreting Accessories Articles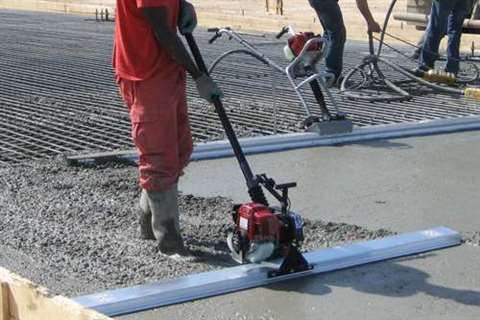 Acquisition of Enar will add concrete vibration tools as well as screeds and compactors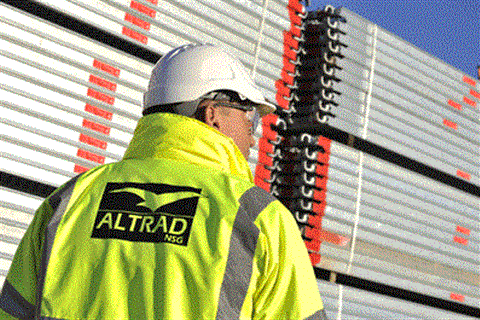 Growth buoyed by economic recovery, diversified model and acquisitions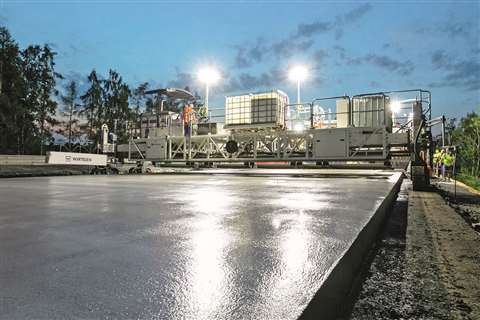 The latest releases in concrete equipment reflect demand for precision, speed, flexibility and lower costs, writes Belinda Smart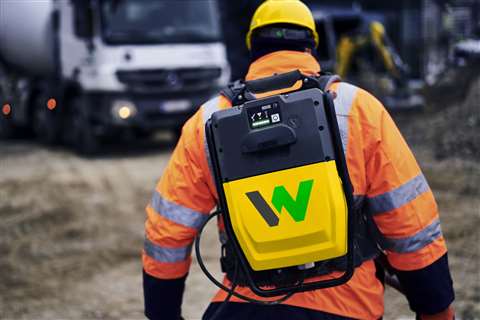 Wacker Neuson has further expanded it range of light and compact products, including a new version of its battery powered concrete vibrator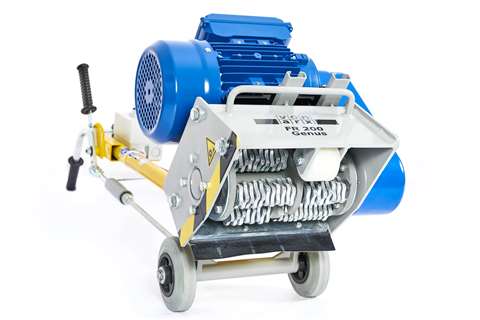 VonArx, a Bulgaria headquartered manufacturer of scarifiers for concrete, asphalt and steel, has launched a "new improved" version of its 20cm Scarifier, FR200 Genus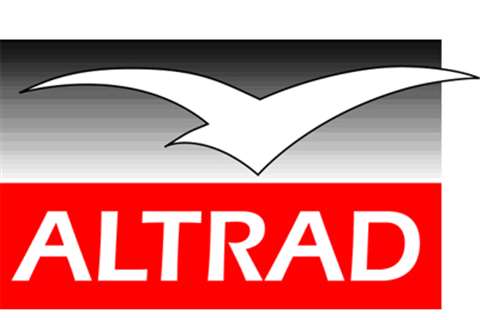 Altrad's full year results for year ended 31 August 2020 "better than expected" despite a second half decline
Formwork and rental have one thing in common: they both offer flexibility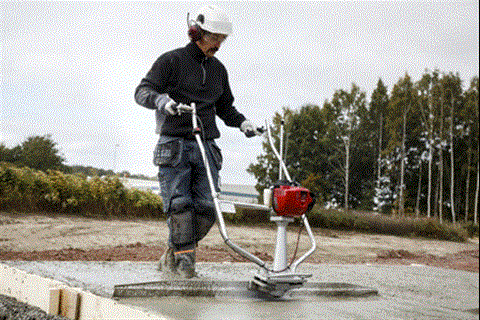 Vibrating pokers, screeds, power trowels and concrete floor saws have been added to CP's existing range of generators, compressors, pneumatics tools and compaction equipment.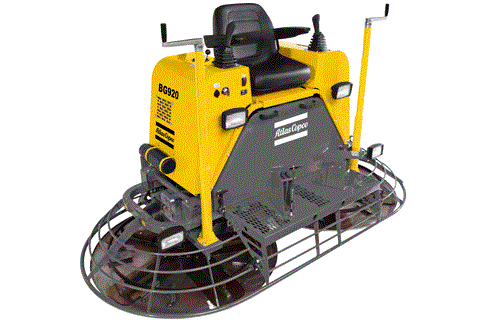 Atlas Copco has introduced a new range of three ride-on trowels designed for concrete floor specialists and rental companies.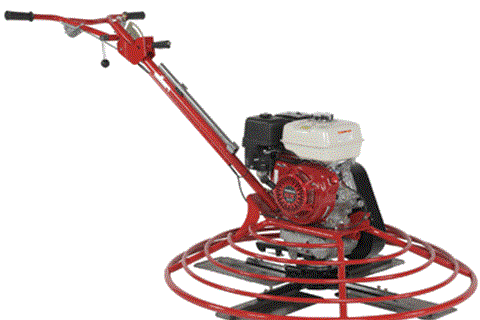 US-based Allen Engineering unveiled its latest range of walk-behind power trowels at World of Concrete 2012.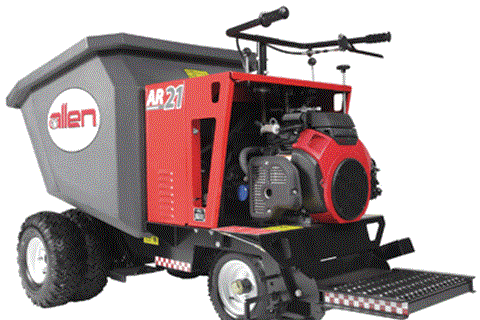 Allen Engineering Corporation (AEC) has rebranded the Miller Power Buggy Line as Allen Power Buggies and will now begin to roll out the new range in AEC livery.