All Bridges Articles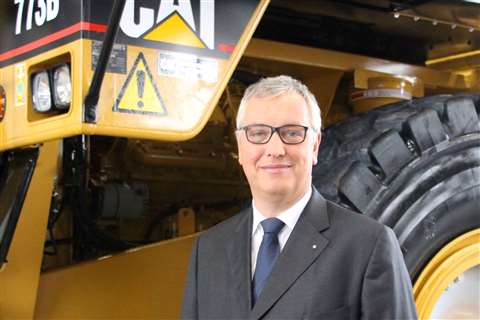 Peter Gerstmann, chairman of the board of management of the Zeppelin Group discusses growing opportunities for the German construction sector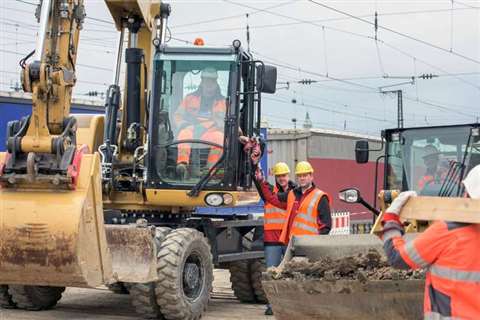 Zeppelin chairman sees huge potential for growth, due to infrastructure backlog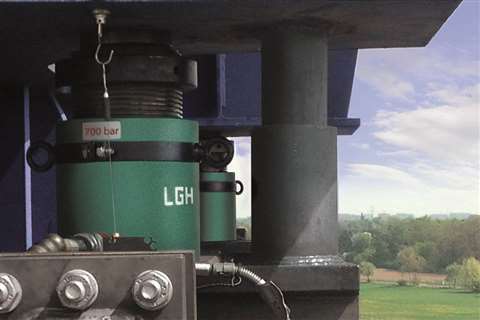 With UK infrastructure output rising, rental firm's new high-capacity cylinders will target bridge sector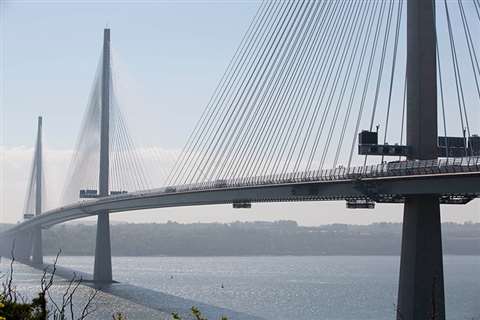 Equipment supplied by UK rental firm enables testing of platform for Queensferry Bridge painting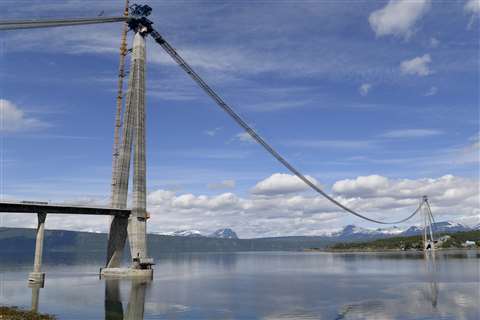 Two Alimak hoists are working on the Hålogaland Bridge in Norway, set to be one of the world´s 20 longest suspension bridges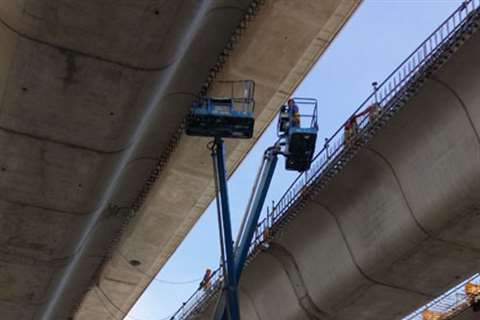 Aver Asia has rented 120 Genie platforms for work on the extension to the East West Line of the Singapore Mass Rapid Transit (MRT) system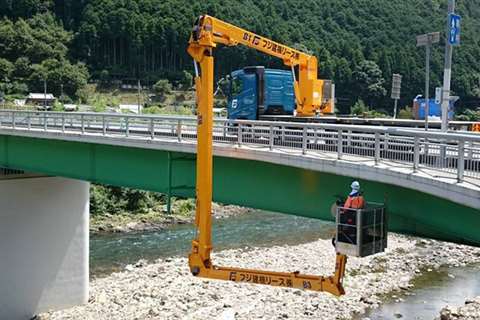 Japan-based Fuji Kenki Lease has rented a customised Barin AB1400 bridge maintenance unit to inspect bridges in the Osaka region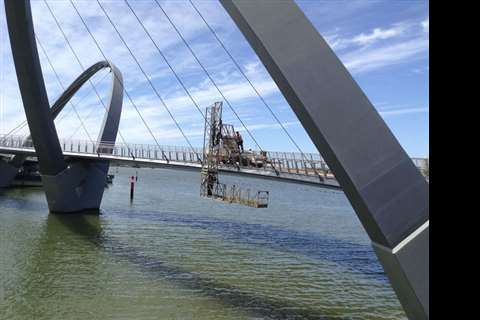 Australian rental company Lincon Logistics has supplied a Barin ABC 60/l is underbridge inspection unit to the Elizabeth Quay pedestrian bridge in Perth's central business district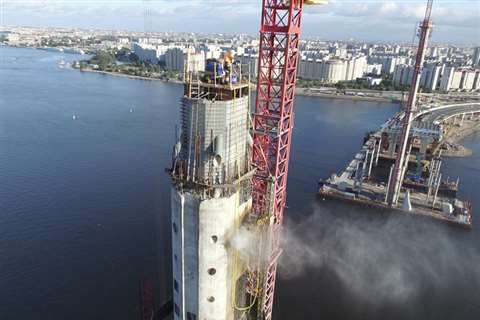 Aquajet robot cutters clean concrete from top of bridge pylon at St Petersburg on rental contract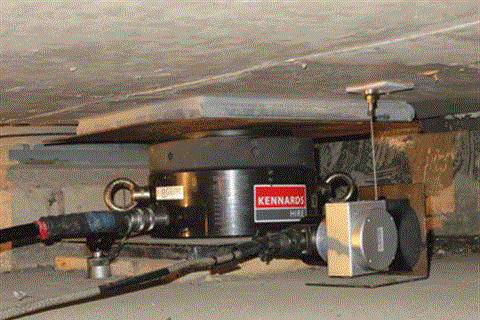 Australian company Precision Jacking Services worked with Kennards Hire Lift & Shift to engineer a precise solution for remedial bridge works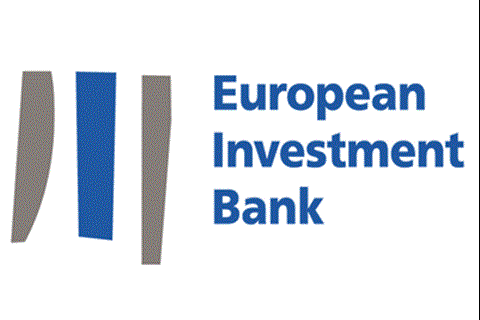 European Investment Bank backs reconstruction of conflict-damaged country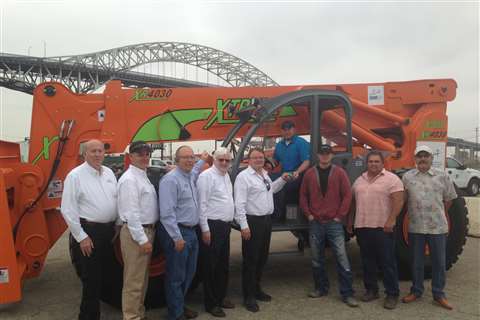 Xtreme Manufacturing and Ahern Rentals recently handed over the keys of one of Xtreme's largest telehandlers – the XR4030 – to SFI Joint Venture (Shimmick/FCC/Impregilo) for work on the Gerald Desmond Bridge Replacement Project at the Port of Long Beach in California.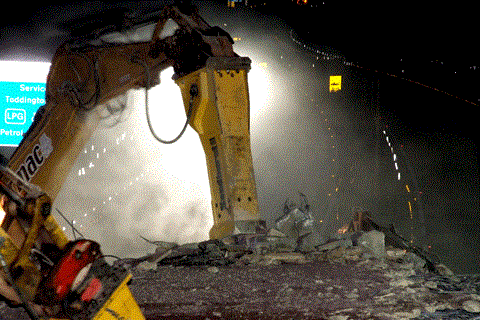 UK rental firm Sandhurst Equipment Rental helped Armac Demolition Ltd to demolish a bridge overnight on the M1 at Toddington, UK.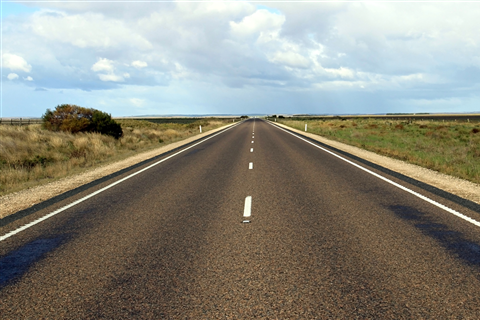 Large increase in federal funding could leverage up to US$ 50 billion in infrastructure investments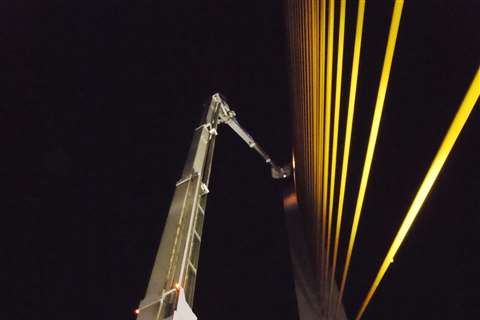 Acme Lift supplies Florida's Department of Transportation with a Bronto Skylift S236 HLA to inspect bridges at night.