All Breakers - Excavator-Mounted Articles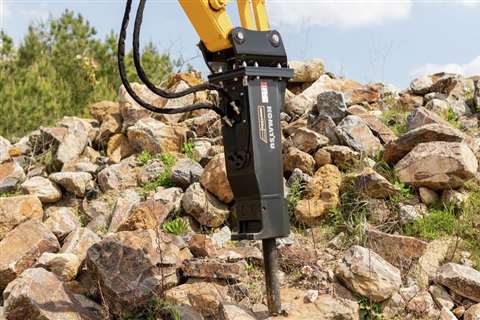 Manufacturer addresses growing demand in the North American market with launch of its G-series and H-series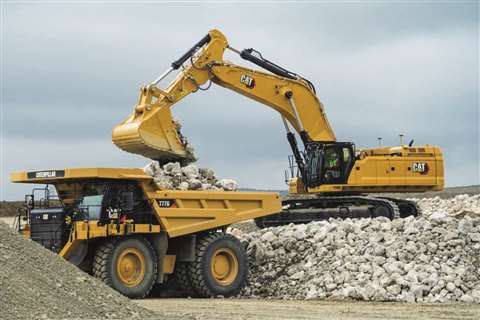 With Covid-19 restrictions causing trade events like Intermat, IRE and APEX to be cancelled, IRN presents an overview of some of the products that would have been launched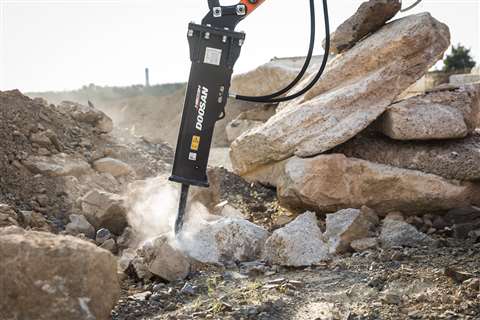 HB-series includes five new hydraulic breaker models for Doosan mini, crawler and wheeled excavators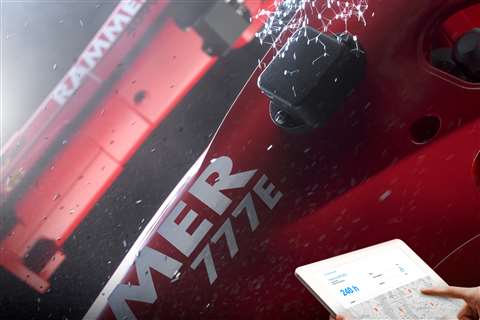 Excellence Line of hammer attachments have industry-first remote monitoring capabilities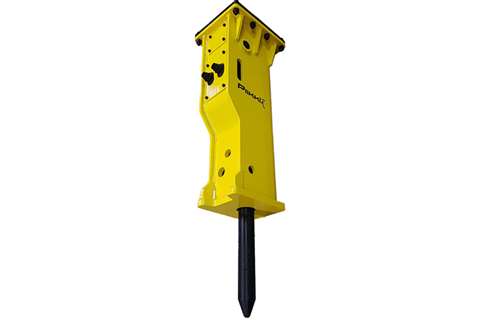 Finland-based manufacturer expands product range with economy line Piiki SB043 model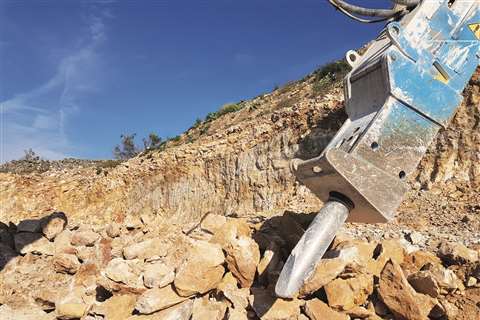 Rammer's new remote monitoring device allows users to monitor their equipment without going to the site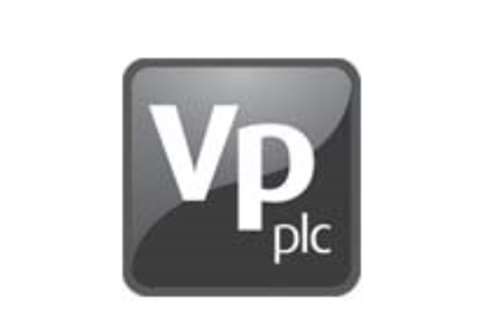 UK rental company Vp plc has acquired Sandhurst's attachments rental business for €3.8 million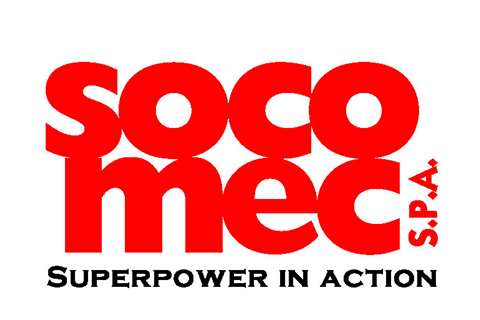 Manufacturer of hydraulic breakers, vibrating rippers and silent demolition tools is latest to join Italian construction equipment association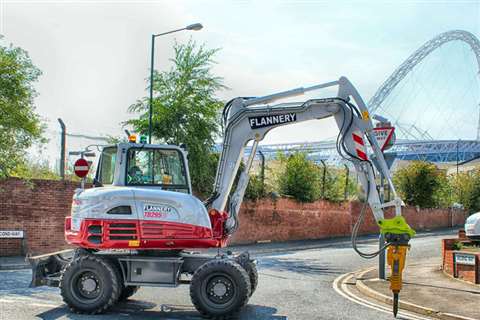 UK rental firm places £1 million (€1.3 million) order with Atlas Copco for hydraulic breakers for carriers ranging from 1.1 tonnes to 26 tonnes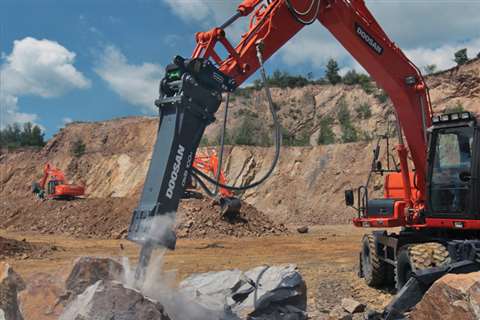 Hydraulic breakers have come a long way since they were first introduced over 50 years ago. Helen Wright investigates what rental companies are looking for from this sector.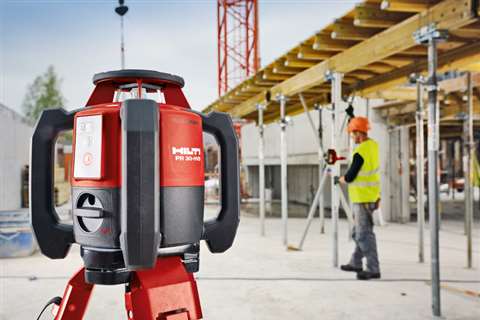 Manufacturer plans to display new rotating laser and robust breaker at International Rental Exhibition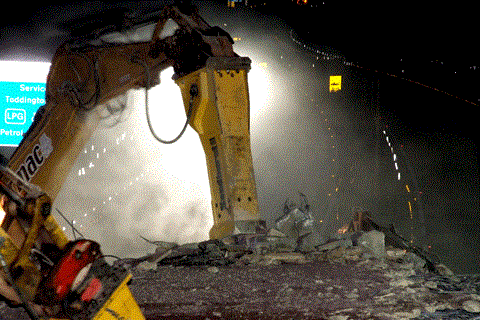 UK rental firm Sandhurst Equipment Rental helped Armac Demolition Ltd to demolish a bridge overnight on the M1 at Toddington, UK.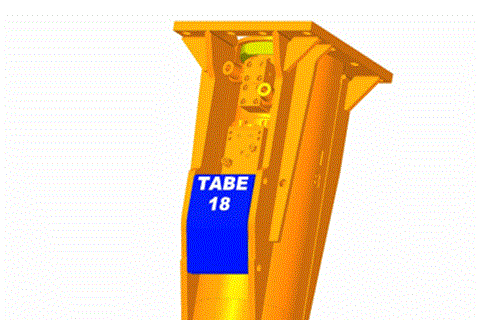 At Intermat will be the latest additions - the AGB-10 and AGB-18 - to TABE's heavy-duty hammer range. Joining the AGB-15 are the 950 kg AGB-10, which is suitable for excavators weighing from 10 to 16 t, and the 1850 kg AGB-18, which is for 24 to 28 t machines. Both new breakers feature TABE's coupling system that eliminates tie rods, which prevents breakages and breakdowns, said the Spanish company.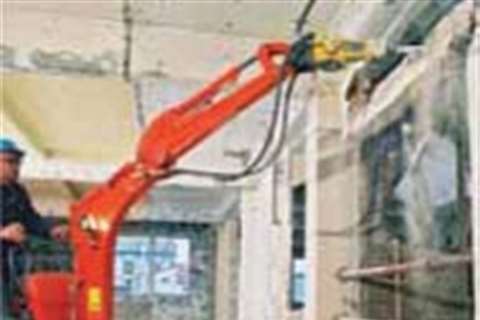 Atlas Copco Construction Tools used ICUEE for the North American launch of the SB 52 hydraulic breaker attachment, the smallest of Copco's new generation of SB hydraulic breakers.