All Aftermarket Articles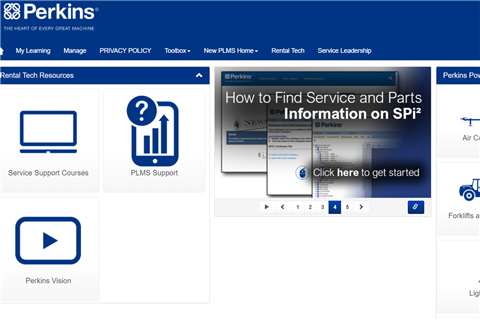 Major overhaul of company's online Rental Support Portal aims to streamline access, expand resources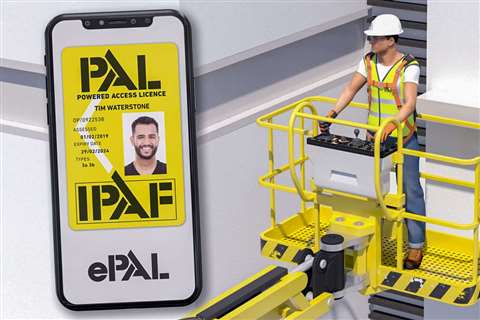 Now available in 26 countries, new ePAL app lets MEWP operators share their qualifications with site managers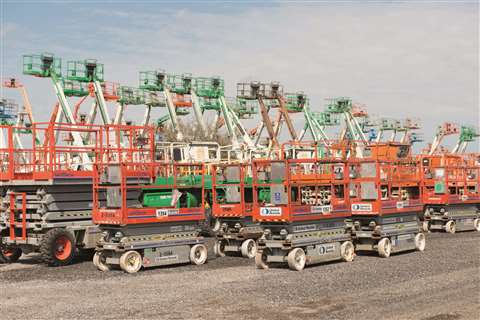 Used access equipment prices are up 29% in the U.S. according to the September Market Trends Report from Ritchie Bros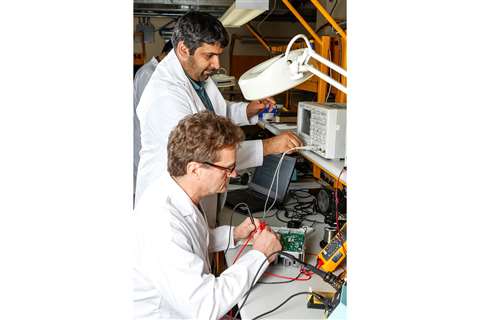 Delta-Q Technologies has launched "Charged by Delta-Q," a new program that focuses on battery and charger compatibility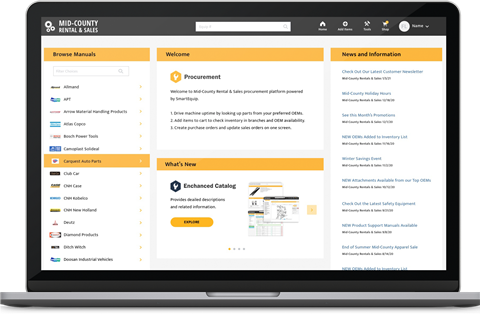 SmartEquip has debuted a new e-Commerce Store and e-Commerce Support program for equipment owners of multiple brands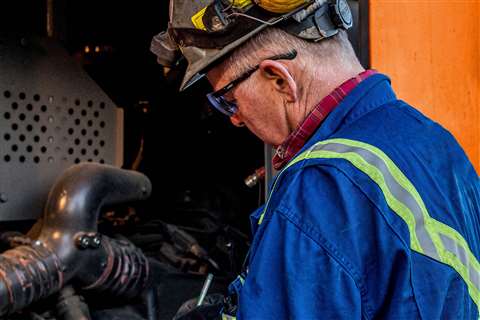 New ZX Secure Service Plan for select models will reduce costs for customers in the US and Canada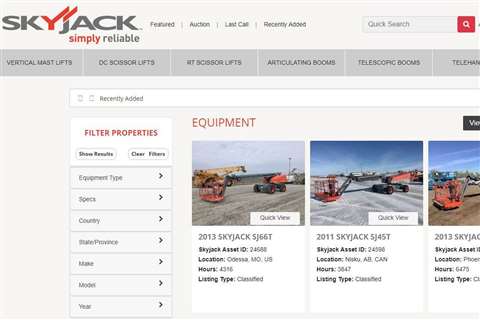 Skyjack has launched a used equipment website that the company says is the "first OEM online auction site of its kind"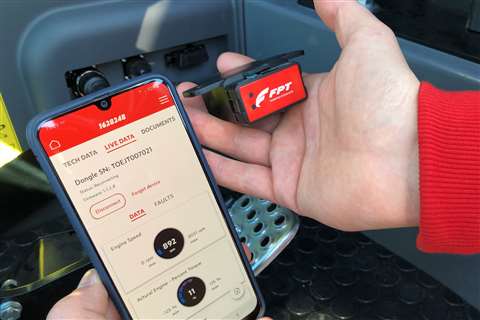 MyFPT smartphone app by FPT Industrial available to engines' users.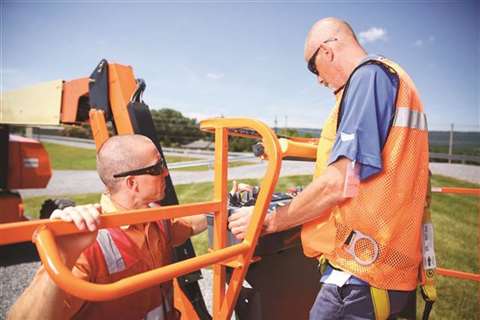 There are numerous factors to consider when seeking financing for used equipment. Matt Coldsmith, JLG's senior director of global customer financial solutions, explains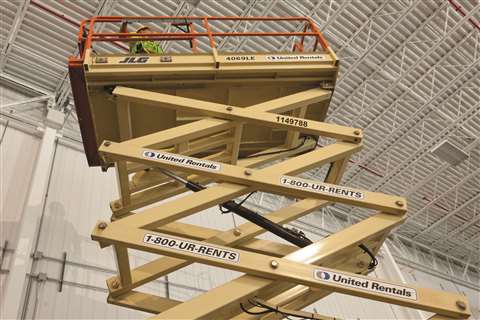 United Rentals will host a used equipment sale on March 25 across more than 140 of its North American locations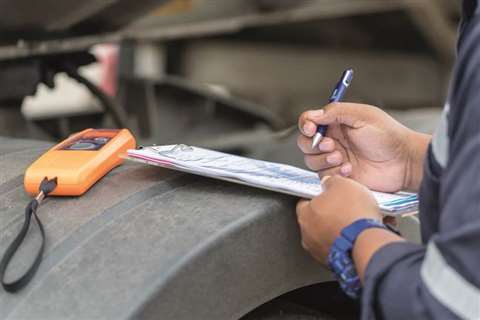 Kevin O'Shea, director of safety and training, AGF Access Group, discusses how equipment inspections are a crucial process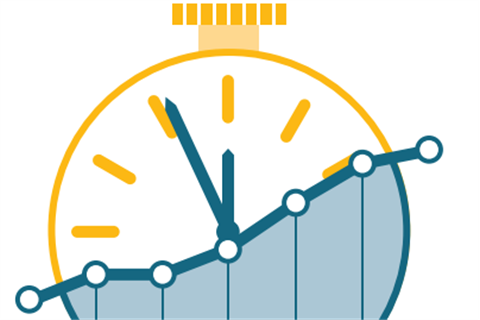 Appleton Column: Is rental helping to combat the decline in construction productivity, or is it part of the problem?