Premium Content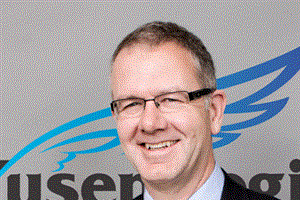 When it comes to building a productive and efficient business, there are a variety of styles that produce results. Kevin Appleton outlines his seven key beliefs about business.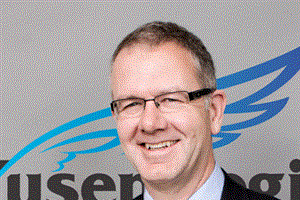 Rental remains a logistics-centred industry, and needs to strive to get better and better at it. Kevin Appleton spells it out.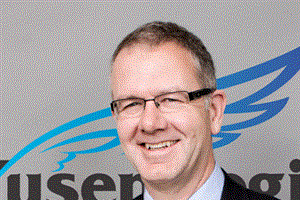 Kevin Appleton has made his fair share of acquisitions over the years. Here, he offers his guide on common pitfalls to avoid.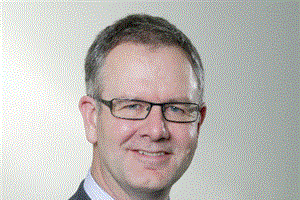 Going international with a rental business is about more than getting dots on a map, says Kevin Appleton. So what are the key ingredients of an international strategy?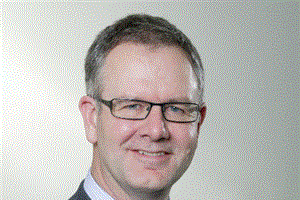 Kevin Appleton says those of us worrying about work/life balance are missing the point. We have to work, so just make the best of it and remember how lucky we are.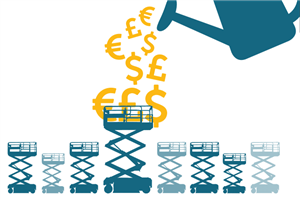 Appleton column: Why do private equity investors like the rental industry so much?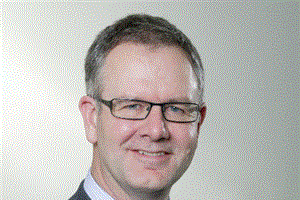 Safety first? Is it possible for a rental business to focus too much on safety? No, says Kevin Appleton.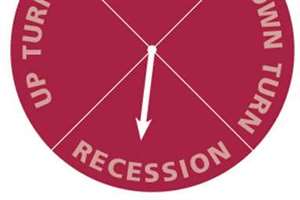 Appleton Column: Why waiting for business to return to 'normal' isn't the answer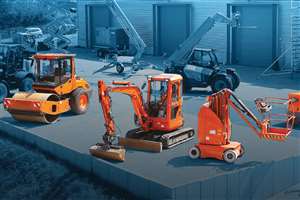 Appleton column: Specialist or generalist, what is the best rental strategy?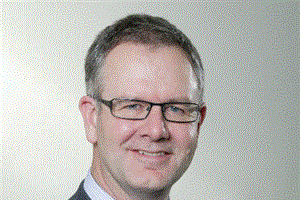 Appleton column: How larger firms can benefit from the example of small, family-owned rental businesses